Cross-promotion has been one of the most popular marketing strategy available, but does Protect the Boss and Scent of a Woman needs any further promotion in view of their immense popularity among drama lovers, and anchored by famous casts? In the ninth episode of Scent of a Woman, some sharp eyed K-drama viewers have noticed that another Korean drama Protect the Boss has been airing on the LCD TV hang on a wall in the background.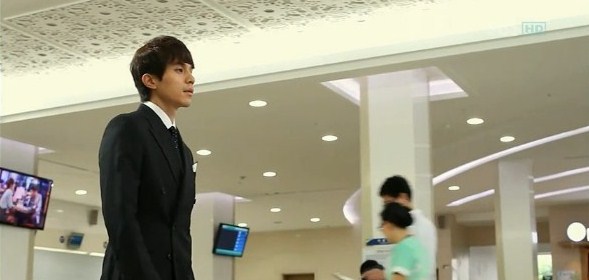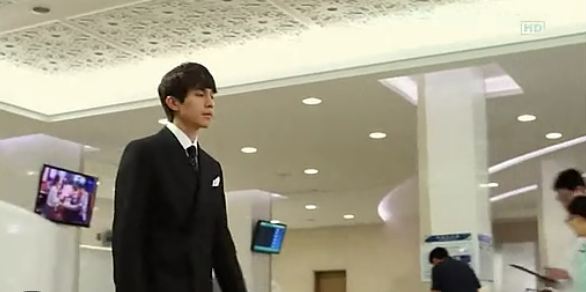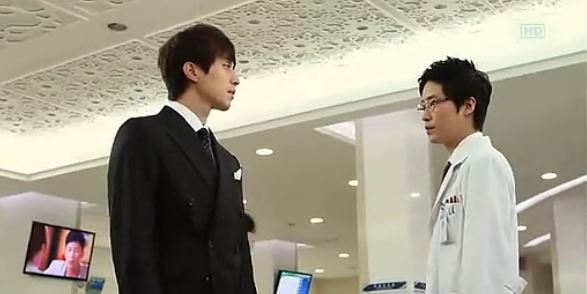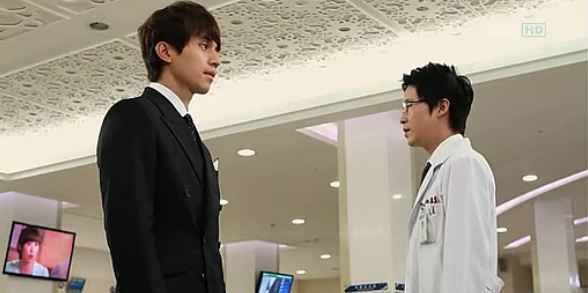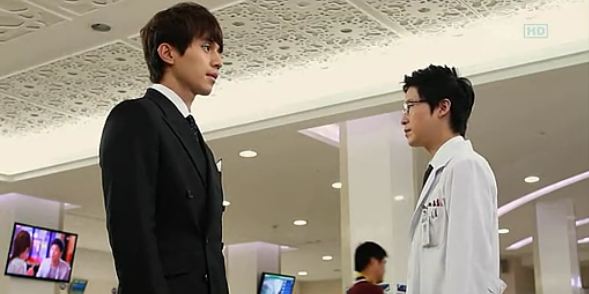 Can you manage to find where the "Protect the Boss" in the video? If you miss out the scene, it's at around 16 minutes period in Scent of a Woman episode 9.
Both Scent of a Woman and Protect the Boss are drama series airing in Korea SBS TV channel. Non-coincidently, in the sixth episode of Protect the Boss, the TV box at the home of Chairman Cha is showing Scent of a Woman drama too. The clip of which Chairman Cha, father of Ji Hun watched is about when Kang Ji Wook starting to train for dancing. The scene happened around 8 minutes of Protect the Boss episode 6.