The popular Korean drama Protect the Boss has finally closed its curtain and ended its run with the airing of final 18th episode on Thursday, September 28th, 2011.
In the final episode, Cha Ji Hun (played by Ji Sung) gives up the succession rights to the company and proposes to No Eun Sul (played by Choi Ji Woo). They get married in the end. Meanwhile, Cha Mu Won (played by Kim Jae Joong) also expressed his love feeling towards Seo Na Yun (played by Wang Ji Hye).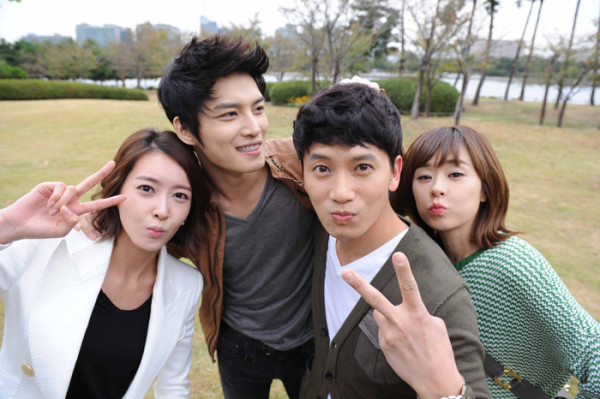 The last episode of Protect the Boss (episode 18) drew a viewership rating of 14.2%, unable to beat its own highest rating record. The rating came in the second place after The Princess' Man which was continued to go strong and lead the time slot with the rating of 21.9%, while Can't Live with Losing ranked bottom with 6.1% rating.
After Protect the Boss, SBS will air highly anticipated drama Tree with Deep Roots, starring Han Seok-kyu, Jang Hyuk, Shin Se-Kyung and Song Joong-Ki as its replacement on 10PM slot of Wednesday and Thursday drama.
via mk.co.kr