The SBS Wednesday and Thursday drama Protect the Boss is contemplating to extension to the run of the drama for 2 more episodes.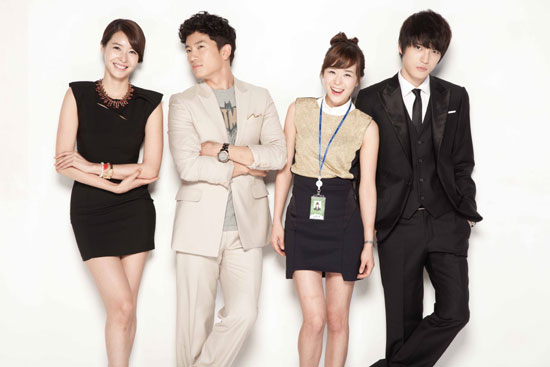 On September 8th, 2011, SBS public relation office revealed that, "We are in discussion on whether to extend Protect the Boss by 2 episodes. But the extension is not something that can be decided upon with ease. We need to consider the schedule of actors, the script, and other factors. Currently coordination is underway internally. However, no decision is been made and we did not enter into the contract itself either. When it is decided, we will make an official announcement through SBS."
Another source told that the decision will be known by September 9th, 2011 as the meeting was held a day earlier.
via Nate