The official wallpaper for Protect the Boss Korean drama, which features all the four main actors and actresses in the drama series. Available as free download.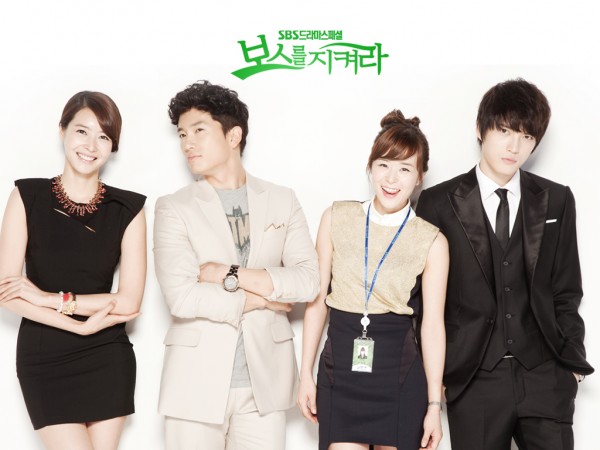 Download: 1024 x 768 | 1280 x 1024
Some other wallpapers which feature only one of the most popular actor in the drama: JYJ's Kim Jaejoong.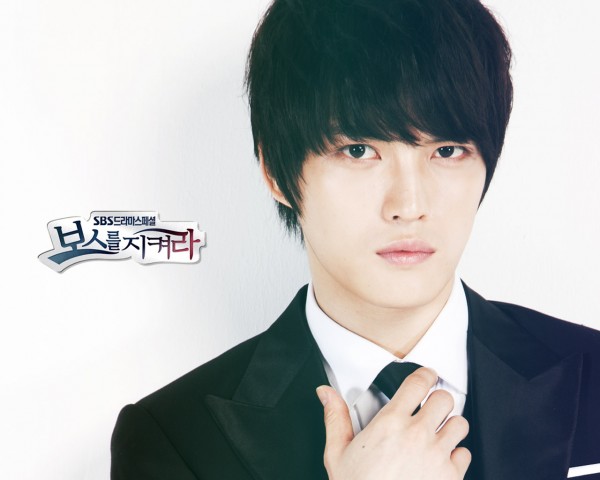 Resolution Size: 1280 x 1024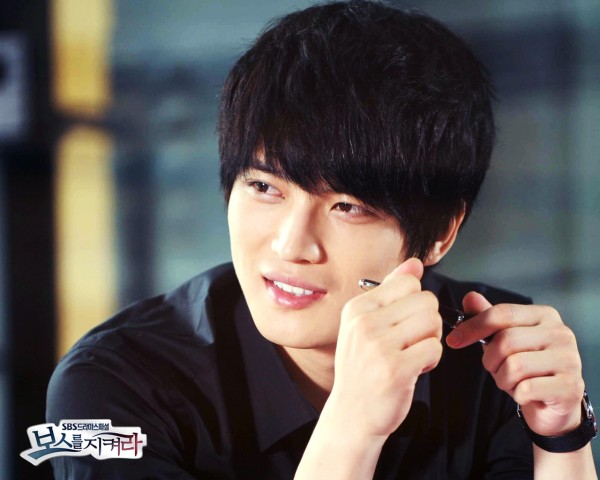 Resolution Size: 1280 x 1024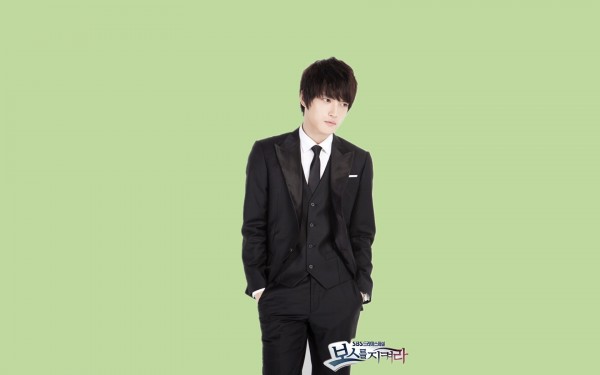 Resolution Size: 1680 x 1050
Not enough? One of the main contributor to the success of Protect the Boss is obviously the casting of JYJ's Kim Jae Joong as one of the lead actor in the drama. With the large fan base, there are many fanmade wallpapers available for Protect the Boss, or for Jaejoong. The following is high quality and beautiful Protect the Boss wallpapers featuring Kim Jaejoong, designed by ZYM (A Chinese so you will see some wallpapers contains Jaejoong name and Protect the Boss title in Chinese).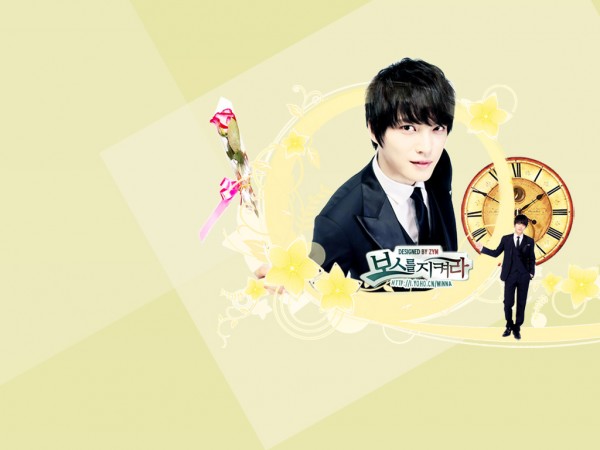 Download:
1024 x 768
1280 x 800
1280 x 1024
1366 x 768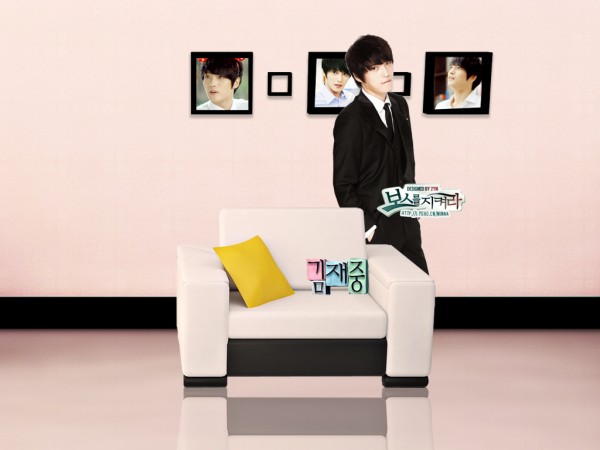 Download:
1024 x 768
1280 x 800
1280 x 1024
1366 x 768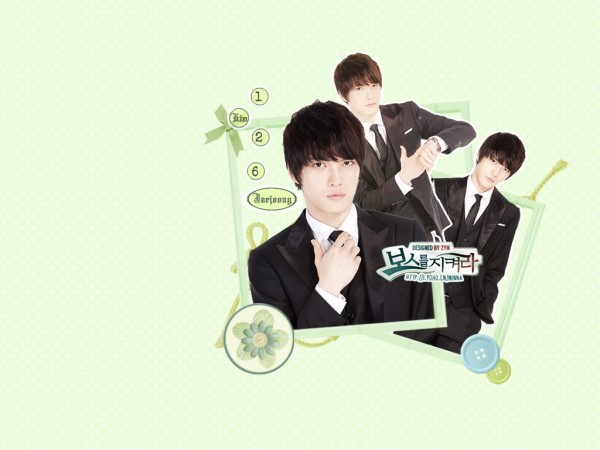 Download:
1024 x 768
1280 x 800
1280 x 1024
1366 x 768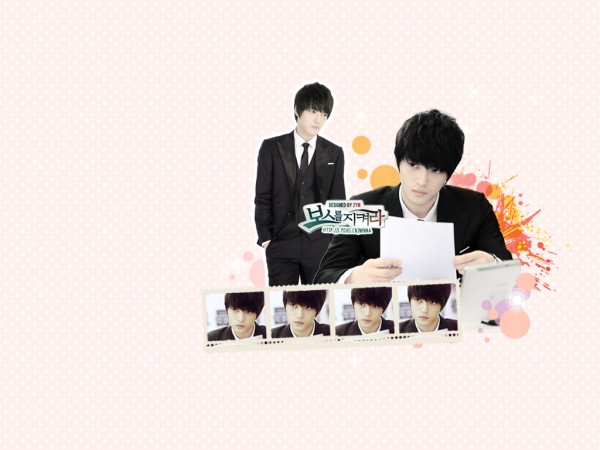 Download:
1024 x 768
1280 x 800
1280 x 1024
1366 x 768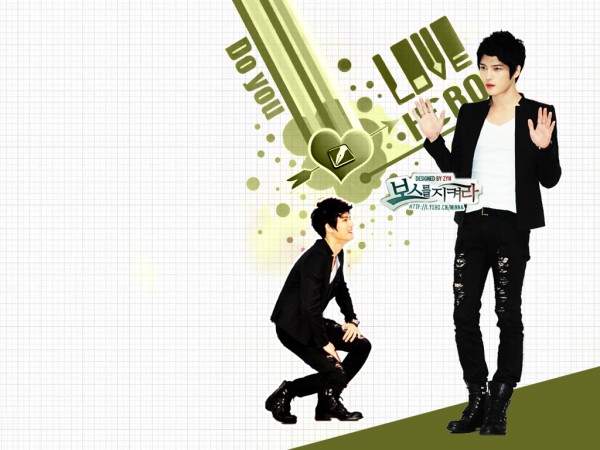 Download:
1024 x 768
1280 x 800
1280 x 1024
1366 x 768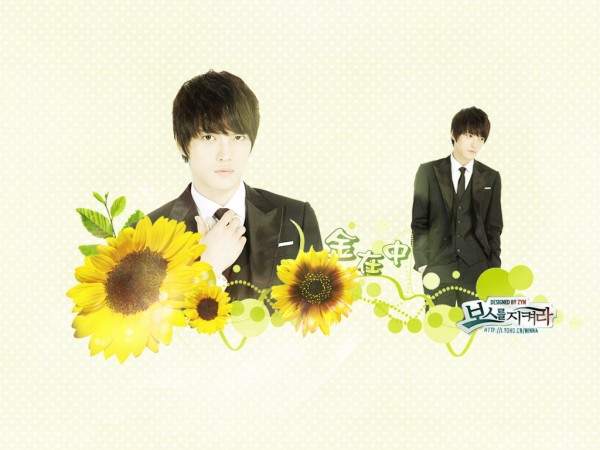 Download:
1024 x 768
1280 x 800
1280 x 1024
1366 x 768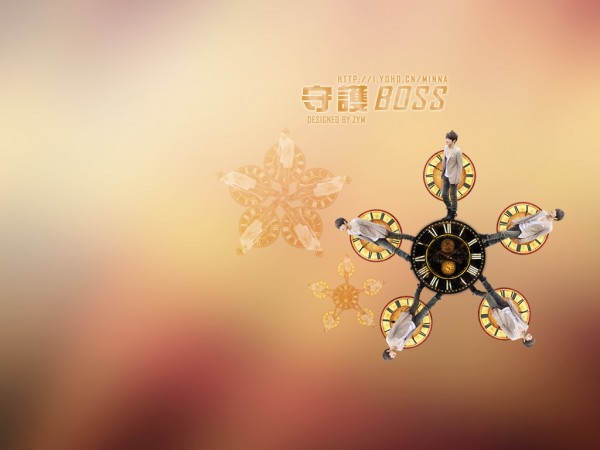 Download:
1024 x 768
1280 x 800
1280 x 1024
1366 x 768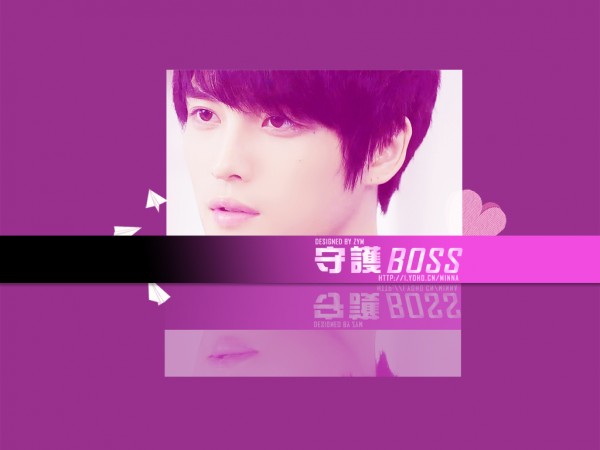 Download:
1024 x 768
1280 x 800
1280 x 1024
1366 x 768
There are also some comical Jaejoong wallpapers in cartoon with inspiration from Protect the Boss drama: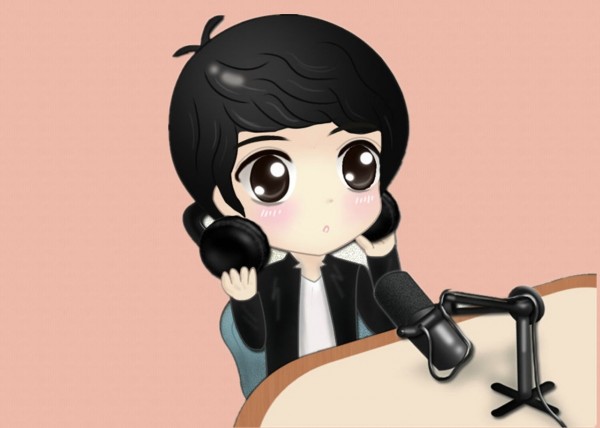 Resolution Size: 1280 x 914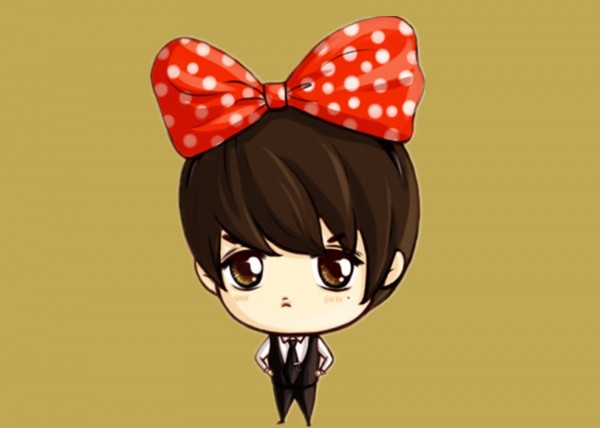 Resolution Size: 1680 x 1200