With the ending and wrapping up of SBS's Wednesday and Thrusday drama, Protect the Boss, the whole production crews and casts of the drama series had held a victory and wrapping up celebration feast party on Thursday, September 29th, 2011, the day the final episode of the drama was aired.
Several photos of the celebration party for Protect the Boss wrap-up feast have leaked through Twitter accounts.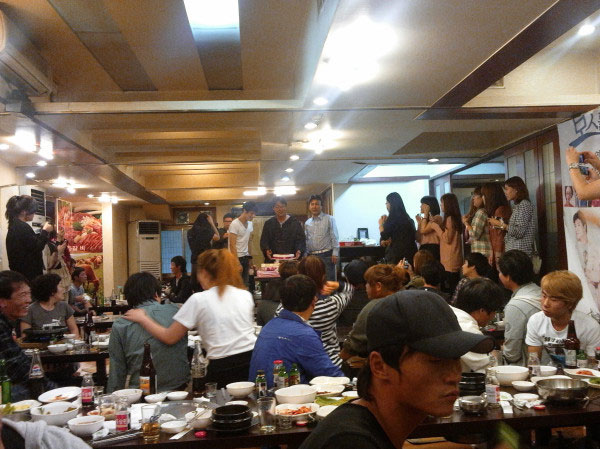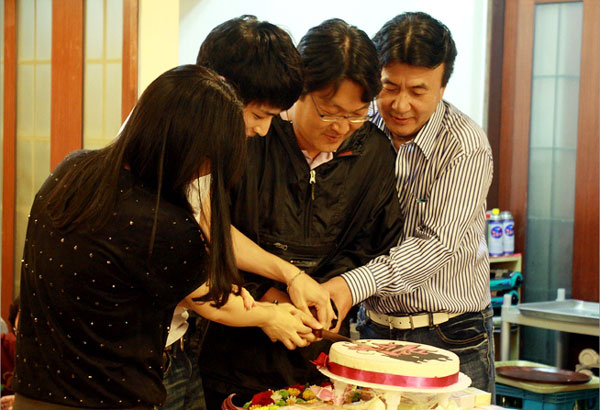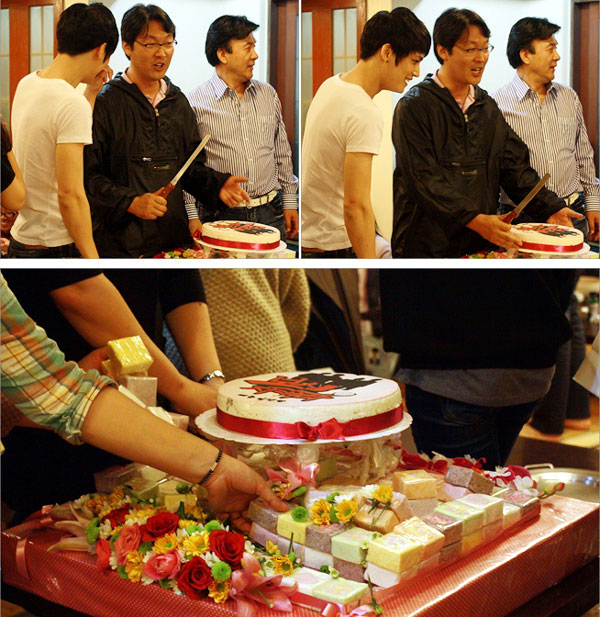 Kim Jaejoong and Park Young Gyu stood in front getting ready to cut the cake.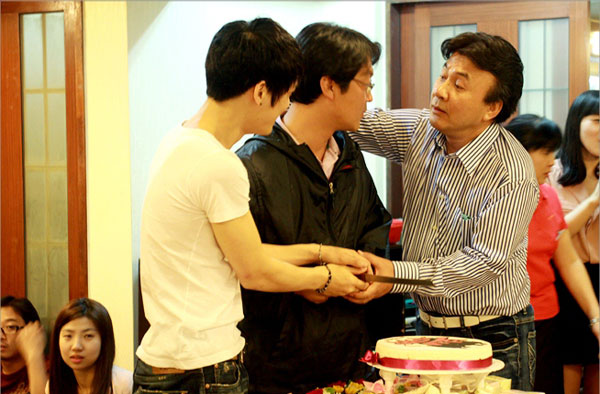 Kim Jaejoong and Park Young Gyu cutting the cake with director and screenplay writer.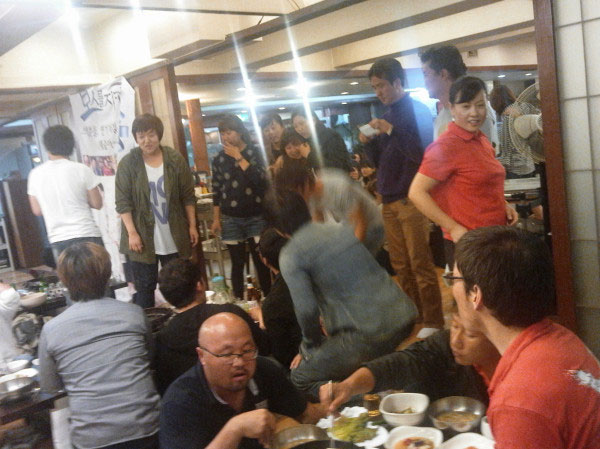 Scene from the party.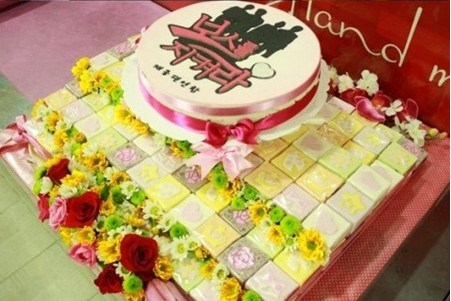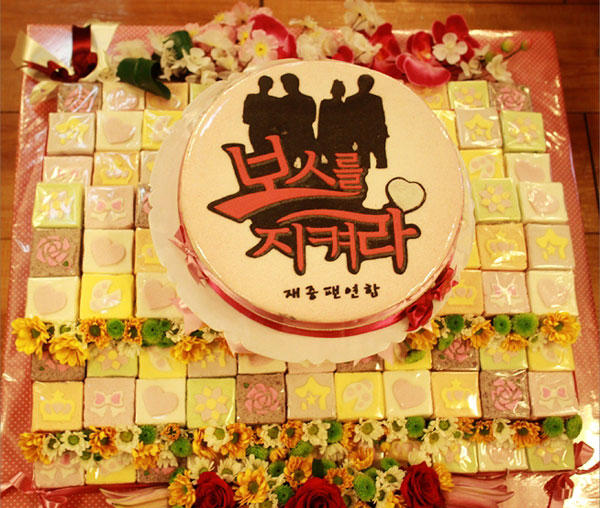 The beautiful cake was gifted by Jaejoong's fans. The cake is adorned with a "Protect the Boss" logo and the silhouettes of Jaejoong, Ji Sung, Choi Kang Hee, and Wang Ji Hye.
Upon seeing the photos, netizens commented, "Protect the Boss has finally come to an end," "The cake is so pretty," "The last day seems to have ended happily," and etc.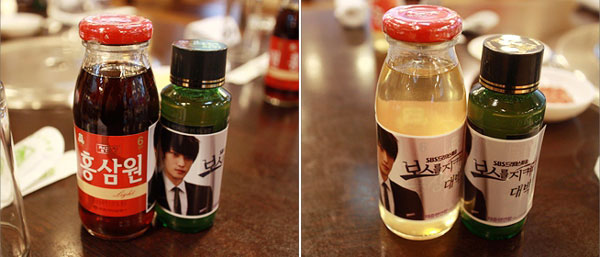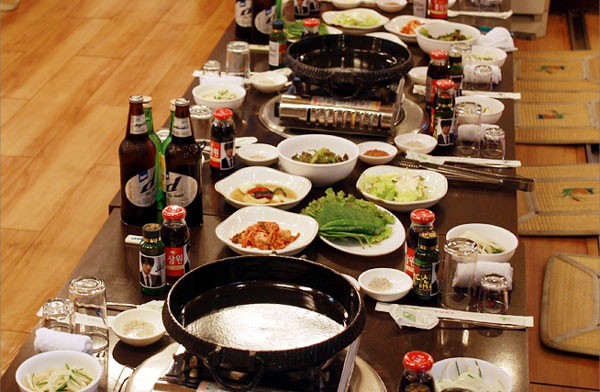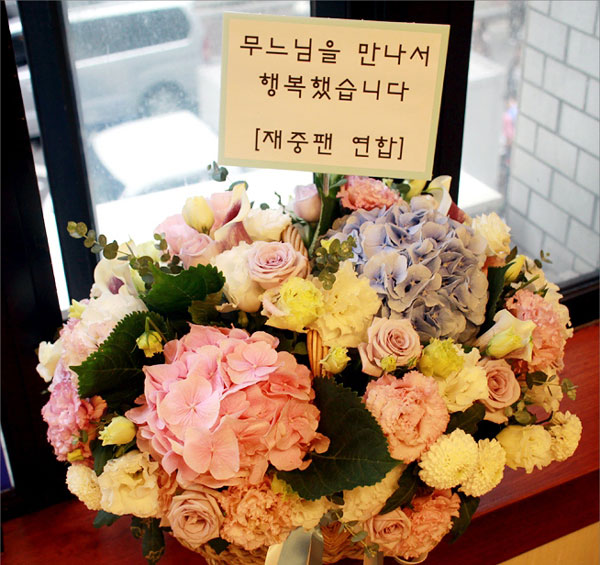 via Nate