The new cable channel JTBC weekend drama series Queen Insoo has the debut rating of 1.183%, making it the highest rating since the variety channel official launch on December 1st, 2011.
According AGB Nielson Media Research, the premiere episode of Queen Insu aired on December 3rd, 2011 has the rating of 1.183%. 4 new variety channels TV Chosun, JTBC, Channel A and MBN that start broadcasting on December 1st, 2011 have receiving great concern, but ratings for most of shows and programs cannot reach 1%. Therefore, The result of Queen Insoo has great significance for the new channel.
When SBS began its broadcasting at that time, it also debuted with a masterpiece "Sandglass" to seize the audience's attention, so whether "Queen Insoo" will be able to create another legend is gathering attention.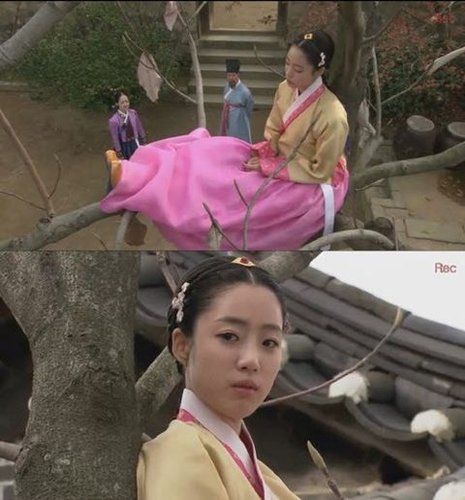 In addition, JTBC launch weekend special drama "Queen Insoo" broadcast every weeknight at 9PM.