The producer of MBC Wednesday and Thursday drama series The Moon Embracing the Sun explained why there was no preview aired.
The episode 8 of The Moon that Embraces the Sun that was broadcast on January 26th did not air the next episode 9 preview at the end of the program, similar to the previous day broadcast on January 25th for episode 7. Netizens were curious about the content of next episode, and questioned, "The program is recorded and not live telecast, why can't broadcast the preview?"
For this reason, the production team of TV series refuted the rumor about program editing.
PD Lee Sung Jun said, "Although the schedule is very tired, but the program is completed in advance, it's not urgent to the degree of having to live broadcast."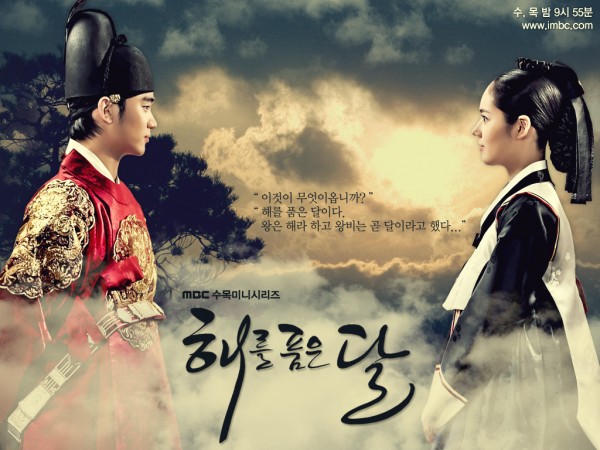 Assistant director Park Ji Hyun said, "Normally after 6 episodes, the drama series is difficult to make, currently is rushing for the scenes to broadcast in the next week, so making a preview video trailer now is not an option although we hope to. If the next week's scenes are completed, then will air the preview trailer for next episode at the same time. Even so, there won't be any incident on broadcast, viewers please rest assured. In future will shoot preview video for audience no matter how busy or how difficult the shooting is."
The rating for the episode 8 of The Moon that Embraces the Sun is 31.7% (AGN Nielson media research), a record popularity.
via Sports Donga