Synopsis Summary for Episode 11 of Rooftop Prince
Crown Prince Lee Gak receives the mobile phone of Yong Tae Yong once again. He brings the phone to service center to inquire for the PIN code. Chi San suddenly has stomachache and lost his consciousness, Man Bo and Yong Sul are panic-stricken till don't know what to do.
With the help of Se Na who came to help on the BBQ party, Chi San is admitted to hospital.
After the incidents, the trio starts to miss the homeland.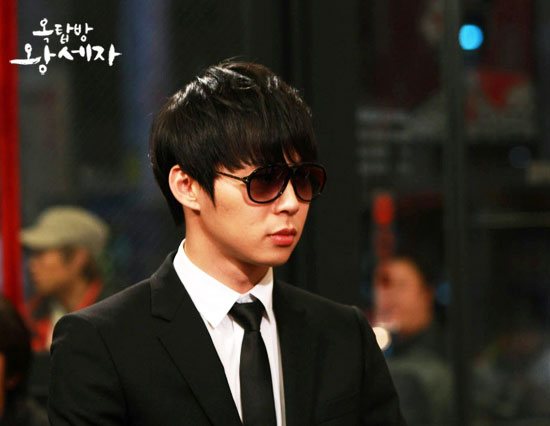 Rooftop Prince Episode 11 Preview Video