Synopsis Summary for Episode 13 of Rooftop Prince
The henchmen trio experiences the phenomenon of passing through the mug.
After knowing the heart of Lee Gak, Park Ha hopes that he doesn't return to Joseon Dynasty.
Meanwhile, the mask planned Lee Gak and the trio achieves very good sales after broadcasted on TV shopping channel, hitting the jackpot.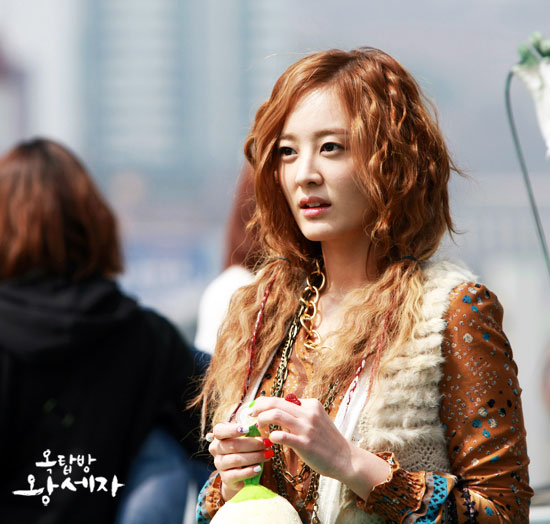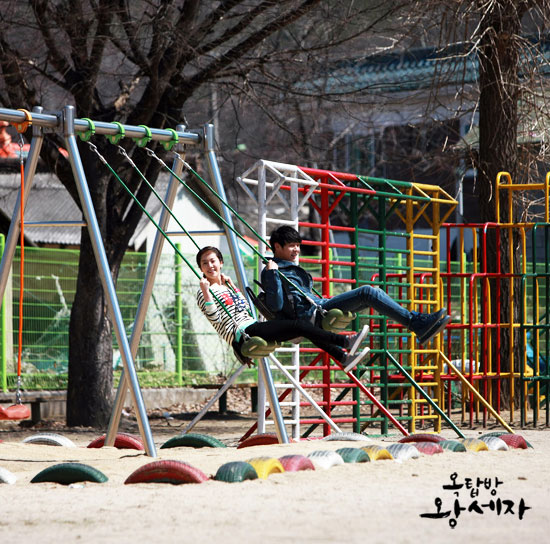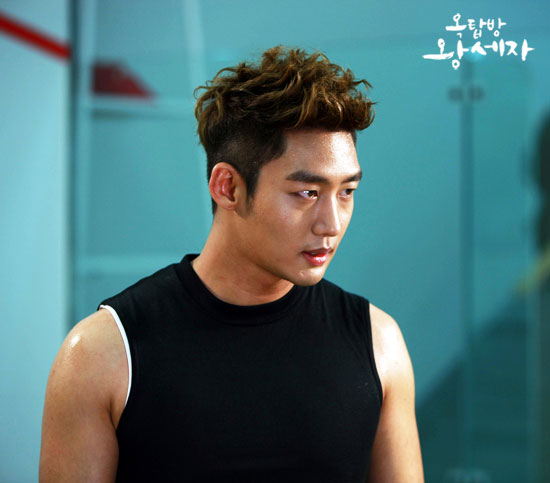 Rooftop Prince Episode 13 Preview Video