Synopsis Summary for Episode 14 of Rooftop Prince
After Se Na was caught lying, she goes to appeal tearfully to President Yeo about her emotional pain.
After Crown Prince is suspicious of Se Na, he tails after her from behind.
Man Bo, Yong Sul and Chi San who found out that the marriage of Se Na and Crown Prince is in crisis, are feeling depressed because of unable to go back to Joseon Dynasty.
On the other hand, Tae Mu continues to grab the heart of Se Na.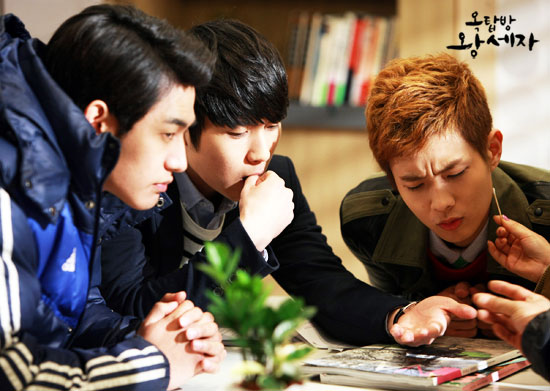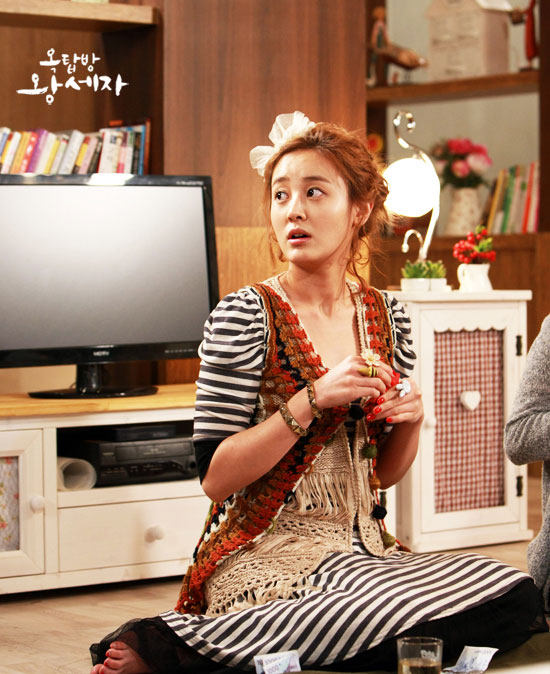 Rooftop Prince Episode 14 Preview Video