Synopsis Summary for Episode 16 of Rooftop Prince
Crown prince Lee Gak saw the sight of his reincarnation Yong Tae Yong fell into state of coma, and fells hurt in the heart. He decides to redress the injustice he suffered.
Park Ha thought that the quartet has suddenly disappeared to return to Joseon Dynasty, and is shedding tears of sadness.
On the other hand, President Jang meets with Man Ok, and receives the permission to bring the daughter to Hong Kong.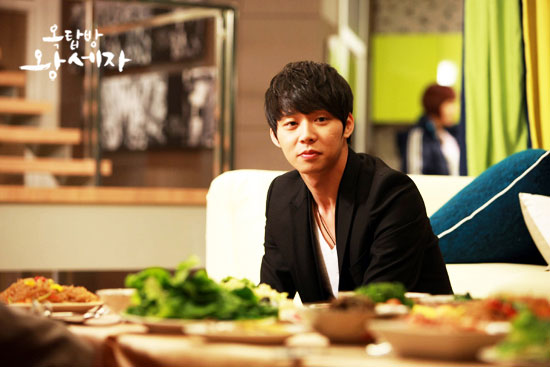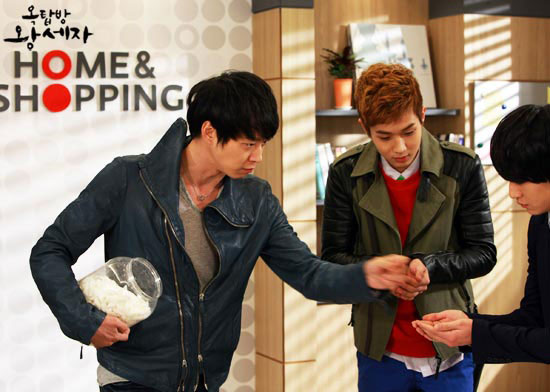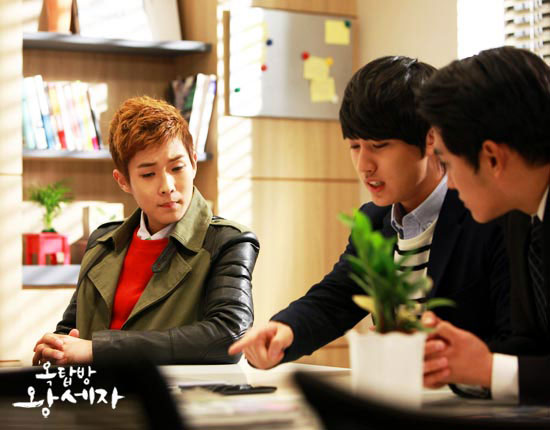 Rooftop Prince Episode 16 Preview Video