Synopsis Summary for Episode 19 of Rooftop Prince
Crown Prince sends the injured Park Ha to the hospital, but because her liver suffered serious impact when she was hit, Park Ha falls into the danger of requiring liver transplantation immediately.
Lee Gak tries to persuade Se Na, as apart from her, no one else could save Park Ha.
On the other hand, Tae Moo tells Se Na to leave and go abroad to live a good life for them.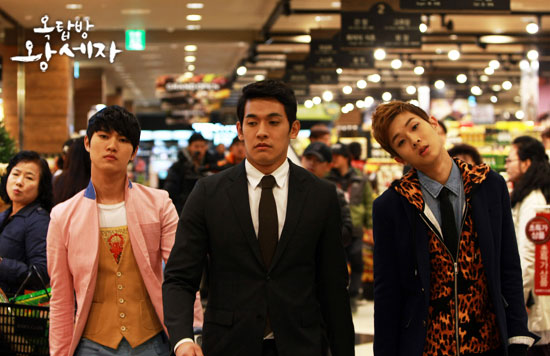 Rooftop Prince Episode 19 Preview Video