Synopsis Summary for Episode 2 of Rooftop Prince
Park Ha leaves after sending Lee Gak and the trio to the door of Changdeokgung Palace. Lee Gak and the trio try to enter Changdeokgung Palace, but are chased away by Seoul police.
Crown prince who is hungry goes into a convenience store, asking the staff for noodle to allay the hunger, but what's grossly exaggerated is that the staff calls 112 to report to police.
In the end, Lee Gak and the trio are trapped in the police station. When asked by police the contact of the guardian, Lee Gak tells the police the truck number of Park Ha. As the result, Park Ha is called to police station.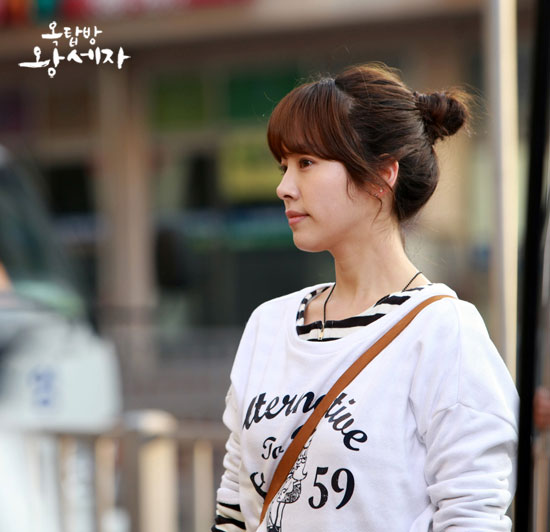 Rooftop Prince Episode 2 Preview Video