Synopsis Summary for Episode 3 of Rooftop Prince
President Yeo who found the crown prince mistakenly thought that she has finally found that Tae Yong who gone missing in the United States, and is very happy. But Lee Gak refuses the president.
In order to find Park Ha, Tae Moo begins to secretly inquire about whereabout of her.
Crown prince and Park Ha go to Chungcheongnam-do to pick strawberries in order to purchase strawberries at half price. Looking at crown prince who does not budge and does not pick strawberries, the furious Park Ha shouts loudly that once they return to Seoul, and she wants him to gets out immediately from the rooftop apartment.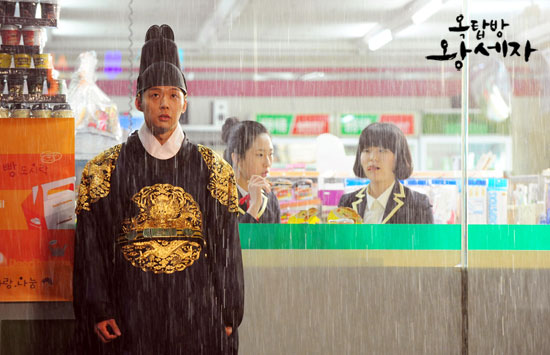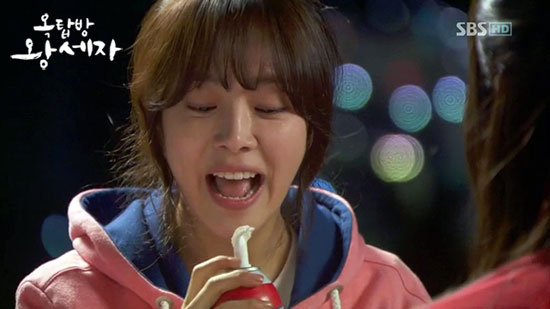 Rooftop Prince Episode 3 Preview Video