Synopsis Summary for Episode 6 of Rooftop Prince
Park Ha is giving the training lesson on the necessary basic social life education to Lee Gak and the trio who are about to start working at Home & Shopping.
In order to understand the ecosystem of the company, Lee Gak is arranged to station aside Se Na, and spend some time with her.
On the one hand, Park Ha saw the mother of Se Na been hit by Tae Moo's car, and Se Na who escapes fearing that her lie been exposed, and Park Ha gets furious when she recalled the memory that Se Na pretended to have no knowledge of her been ferried away by truck.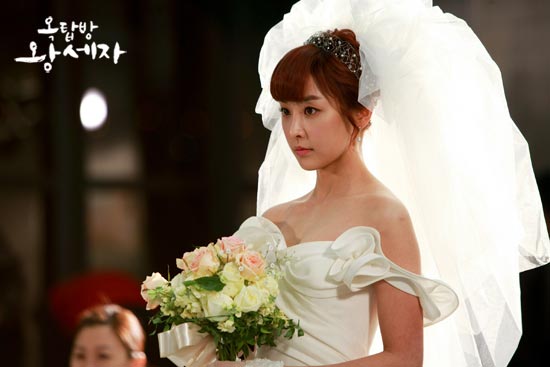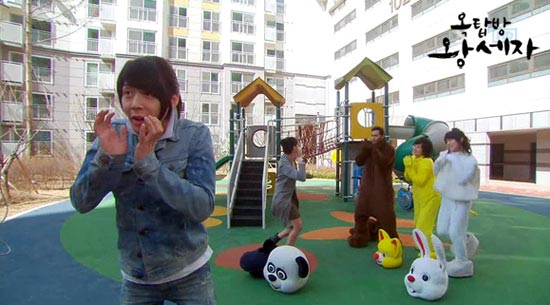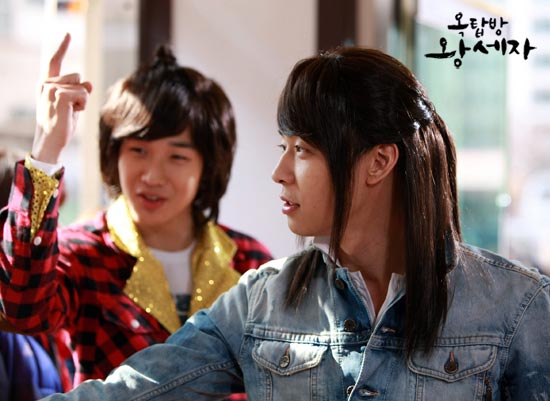 Rooftop Prince Episode 6 Preview Videos