Synopsis Summary for Episode 7 of Rooftop Prince
Tae Mu tells Man Ok that she could tell him anytime if she needs anything as a response for causing hurt to her due to his negligence. As the result, Man Ok asks to allow Park Ha to work in Home & Shopping.
Park Ha and crown prince Lee Gak located the photography studio which her family took their family group photo (which is the one her mother's face was torn off) 25 years ago.
On the other hand, President Jang asks Tae Mu to look for her long lost daughter.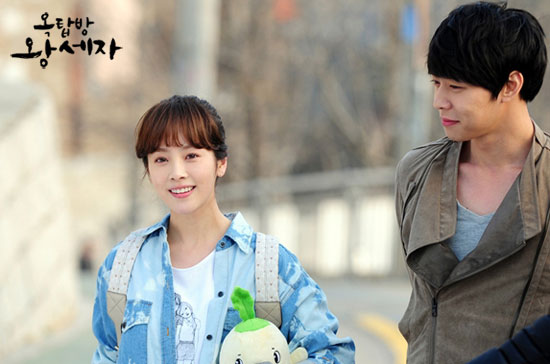 Rooftop Prince Episode 7 Preview Videos