The commitment of Han Ji Min on the lines and acting in new SBS Wednesday and Thursday drama Rooftop Prince is getting continuous praises from the crew members.
Han Ji Min is very polite to each and every crew members on the scene. In the tough shooting process, she also cares for the staffs, and encourages them. She cooperates well and harmonious with other actors, leading the atmosphere on the scene.
Rooftop Prince PD Ahn Gil Ho said, "Actually, the filming of the drama is very rush, after overnight shooting, the next day still have to shoot until late into the night. But Han Ji Min still maintain the emotions of her role. Han Ji Min almost has no NG. The degree of her commitment into the acting is really surprising."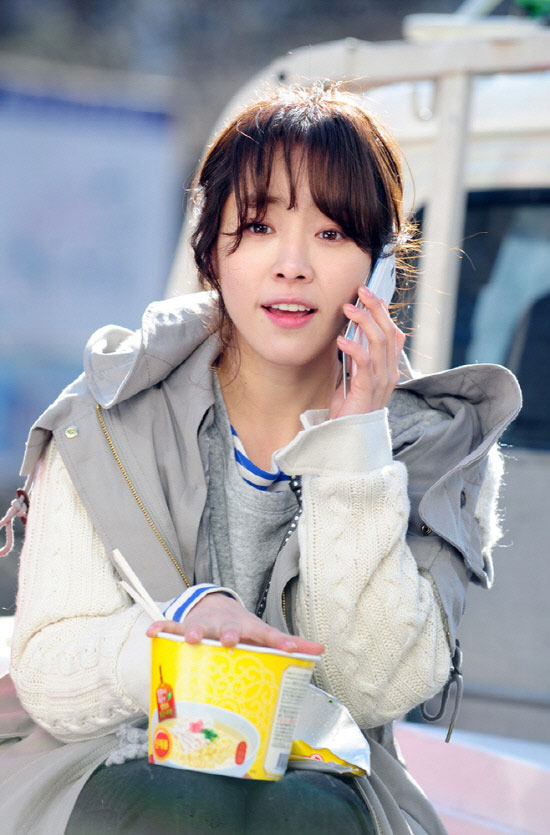 Han Ji Min said, "On the set, always working hard in order not to lose the flow. So NG is lesser. But recently when acting opposite with Woo Yong Sul (played by Jung Suk Won), because his serious expression is too funny, so there were some NGs. It's a long time never such enjoyably filmed."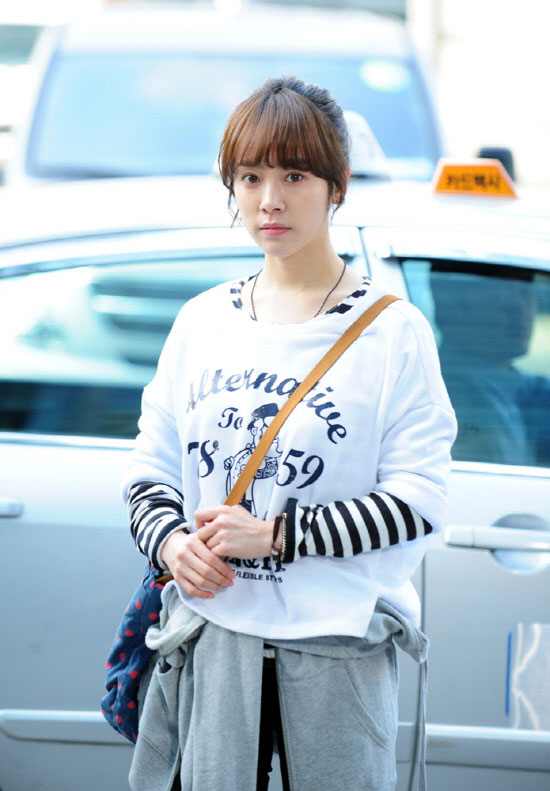 Rooftop Prince debuts on March 21st, 2012.
via Osen