The advertising sales for Rooftop Prince is enjoying the celebration of sold out.
On April 19th, 2012, according to SBS, the advertising slots for episode 7 of Rooftop Prince aired on April 12th was 100% sold out, proofing the popularity of the drama.
Rooftop Prince managed to achieve double happiness by surging to the top on ratings chart on the broadcast of 6th episode, and followed by the sold-out of advertisement slots. Then, the advertising slots for episode 8 broadcast on April 18th, 2012, and episode 9 and episode 10 on April 19th, 2012 which are aired back to back also sold out.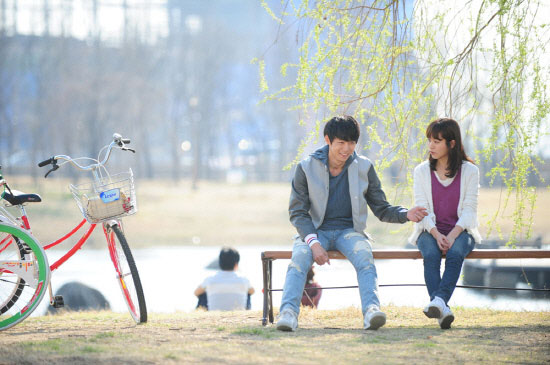 A person related to CF said, "The viewers of Rooftop Prince are mostly between 20 to 49 years old, where the ratings of the drama will rise significantly. The purchasing power of the viewers of that group is considerably higher, thus the advertisers prefer Rooftop Prince."
via Chosun