Synopsis Summary for Final Episode 22 of Salaryman Chohanji (History of Salaryman)
Chun Ha Group is heading towards bankruptcy. Yeo Chi is forcing Mo Ga Bi to resign with the capital investment, Mo Ga Bi does not agree.
Mo Ga Bi is using whatever means possible to escape from investigation. But as Yeo Chi has found the evidences of her crime before then, her crime is been gradually been proven.
Yoo Bang and Hang Who whose heart is burning with anxiety continue to search strenuously for the missing Woo Hee.
Hang Woo found Woo Hee who is unconscious, and he is told by Beum Jeung that Woo Hee was hurt by Mo Ga Bi. Yoo Bang takes the opportunity to advice Hang Woo not to hold the candle for an evil.
On the day of trial, prosecutor accuses Mo Ga Bi instructed assassin to kill people, and summons masked Woo Hee to court to testify. The crime of Mo Ga Bi is revealed. But actually the masquer is Yeo Chi.
In order to save Chun Ha Group which is almost bankrupted, Beum Jeung takes out the real will.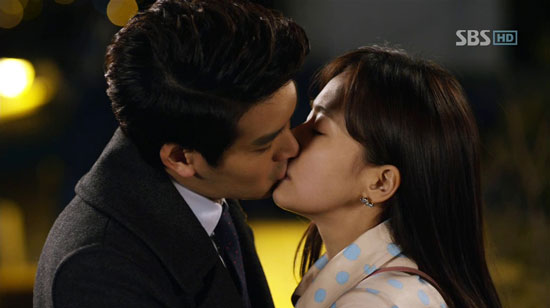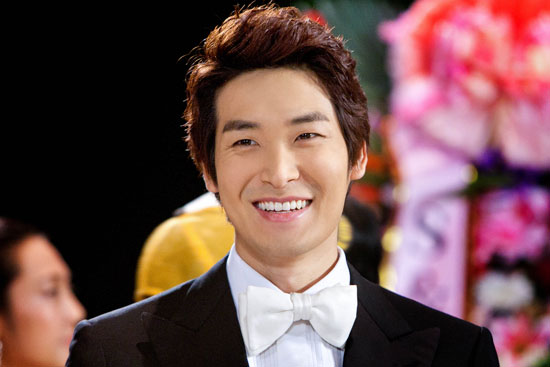 History of Salaryman Final Episode 22 Preview Video