Synopsis Summary for Episode 3 of Salaryman Chohanji (History of Salaryman)
Choi Hang Woo uses drug to hypnotize Cha Woo Hee, attempting to control and elicit the secret related to Cheon Ha Group from her mouth. But at the critical moment, Cha Woo Hee spits out the drug.
Yoo Bang gets to know that the person who assisted him to pass the interview of Cheon Ha Group was Hang Woo.
Ho Hae discovers that Yoo Bang has entered Cheon Ha Group, and he signals Beom Jeung to sack Yoo Bang. Beom Jeung lets Yoo Bang takes care of unruly Yeo Chi, hoping to take the opportunity to chase away Yoo Bang.
Yeo Chi deliberately destroys the business of company. President summons Yeo Chi to ask if she purposely revenges against him because of the death of her parents.
Woo Hee discovers that there is people who sneaks into research enter of Cheon Ha Group to steal the new drug, as the one bottle of new drug is missing, but head of facility wants her to keep secret. Hang Woo is using magnetic card given by Yoo Bang to enter the new drug research facility. Woo is abducted by the thief. The new drug research enter is set on fire by Hang Woo, but Yoo Bang has recognized Hang Woo. And at the last moment Yoo Bang manages to save Woo Hee.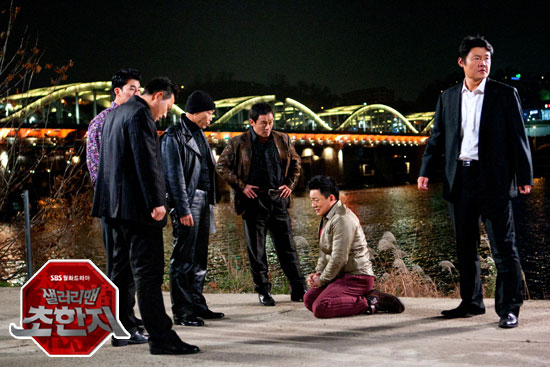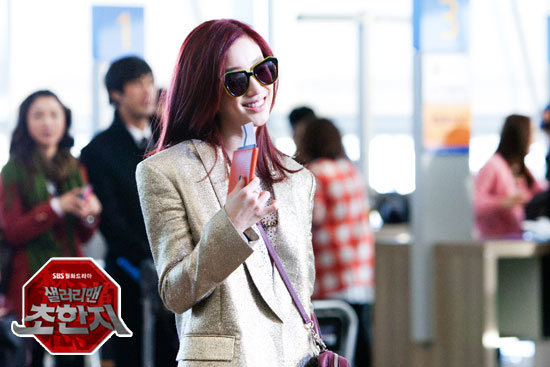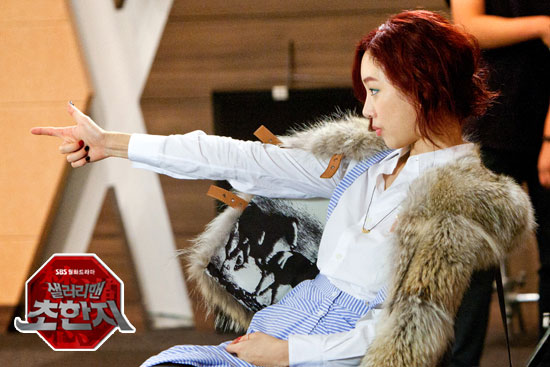 Video Preview for Episode 3 of Salaryman