SBS drama series Salaryman Chohanji is achieving own highest ratings record.
On February 1st, 2012, the data from AGB Nielsen Media Research company shows that the rating for episode 9 of SBS Monday and Tuesday drama series Salaryman Chohanji as 15.1%. This is an increase of 1.4% over the last episode broadcast last week.
The ratings of Salaryman Chohanji has shown a gradually rising trend, if the momentum is maintained, it has the change to occupy the position of top ranking Monday and Tuesday drama series.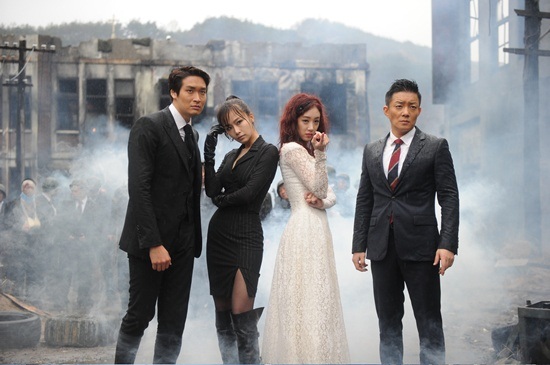 The broadcast of the day depicts the labor-management conflict that triggered by the closure of factory at Incheon by Cheonha Group. The management of Cheonha Group prepares to close the Incheon factory, while the factory workers demonstrates in order to stop the closure. Jung Ryu Won saw Lee Bum Soo in the news, as she goes to the factory and tells the workers the fact that she is the granddaughter of Cheonha Group.