South Korean contemporary R&B boy group, SHINee, is releasing the 4th mini-album "Sherlock" on March 21st, 2012.
The new album is the highly anticipated comeback work of SHINee after 1 year and 8 months since the previous album "Lucifer."
Regarding the comeback, the management agency of SHINee, SM Entertainment, called it as "world clasp," with improvement on all aspects of music, expressions and styling. While maintaining the original sense of music, there will also be other attempts in order to bring the unique music that belongs only to SHINee to a higher level.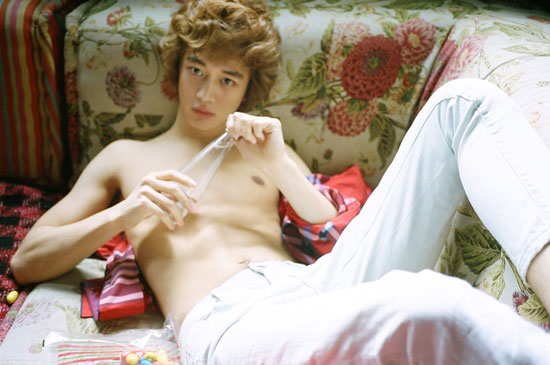 For this album, the members have been diligently putting a lot efforts into it, and also wants to show to the fans the singing and performance strength after their hard works.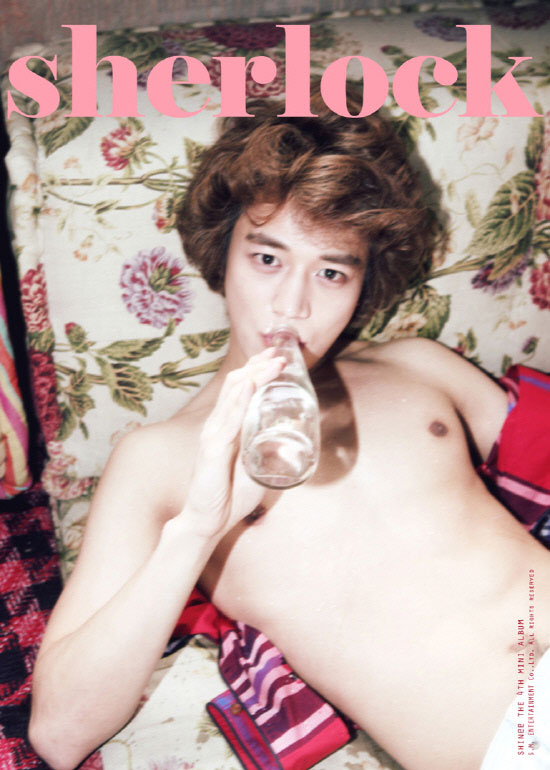 At the same time of announcing the comeback news of SHINee, the teaser featuring Minho undressed his baring his chest also been made public. Until the day the album officially launched, more new styling of SHINee members will be released via official website of SHINee.