Fans have been suffering a blow after looking at the old time photo of Soo Ae.
Recently, a beauty blog has uploaded and posted a post and photo which titled "Is this really Soo Ae?"
The photo showed the look of Soo Ae 13 years ago in 1998. She was wearing a black t-shirt, smiled shyly. The chubby face, eyebrows and facial contour that is completely different from the current her caused people to unable to believe own eyes.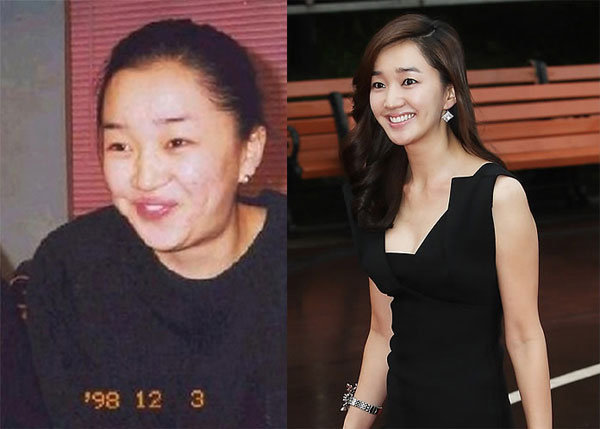 People who said the photo said one after another, "This is Soo Ae? Unbelievable," "No matter who, everybody has a past, "Just fat by a little, but looks exactly the same," and so on.
Soo Ae is participating in the shooting of SBS Monday and Tuesday drama "A Thousand Days' Promise." In the drama, she plays the role of Lee Seo Yeon who is suffering from dementia.
via hankyung.com