Actor Song Chang Ui unexpectedly has the charm that is different from the impression as model student.
When participated in the recording for JTBC variety show Park Kyung-Rym Oh Happy Day in mid March 2012, Song Chang Ui said, "I am exact opposite of what people believed."
According to production team, when asked by Park Kyung Rym about his image in film and in reality, Song Chang Ui said, "Everybody think I'm good and nice, but actually I am innocent tough guy." He continued, "Want to try to play the role of villian."
Then, Song Chang Ui said frankly, "Has the most handsome face in school. In actual my academic result was not good, and I hated to contemplate in the morning."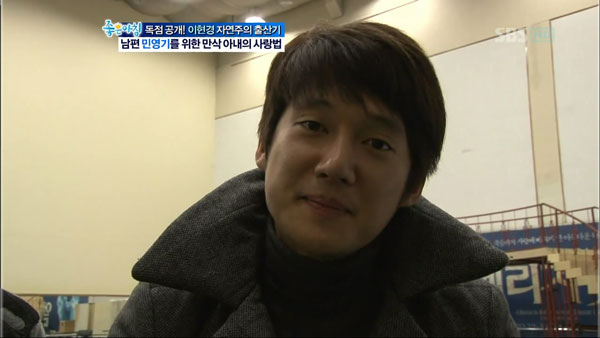 His accidental charm is continuous. When the speech of Song Chang Ui was interrupted in the pre-recording, he became listless, in this regard, Park Gun Hyung who has 15 years relationship with him said, "Song Chang Ui most hates that his speech is cut off," provoking laughter.
via TV Report