The acting skill of Soo Ae in crying has attracted the attention of the audience.
Although the rating of SBS's A Thousand Days' Promise had dropped slightly on its fifth episode, but it still retained the top ranking for Monday and Tuesday drama series. The episode 5 of A Thousand Days' Promise has the nationwide rating of 15.5%, a drop of 2% from prior week.
In the day's episode, Kim Rae Won got to know his ex-lover is suffering from Alzheimer's disease, and is slowly losing her memory, experiencing a rude shock.
In addition, although Kim Rae Won and cousin Lee Jang Woo have knew her illness, and encourage her to re-examine at another hospital, but Soo Ae insisted that she is still normal, and even cry while venting her temper, let others feel heartache.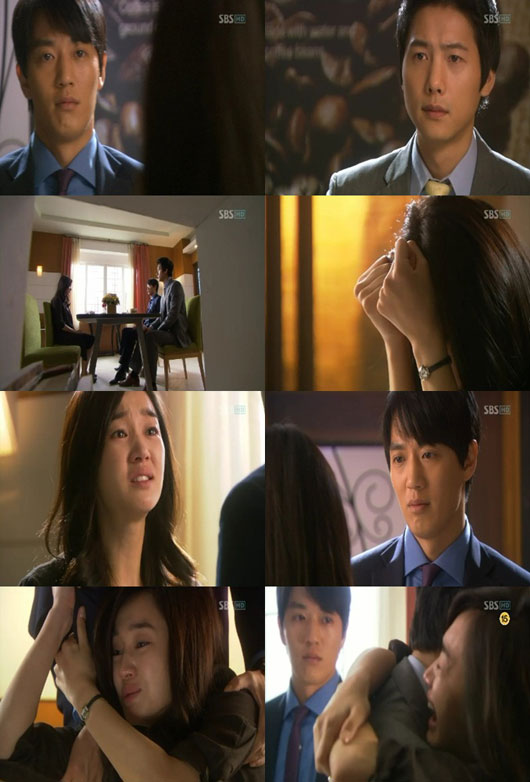 On the other hand, MBC's GyeBa rating was 11.5% and KBS's Poseidon rating was 7.3%
via joins.com