Kim Rae Won and Soo Ae have expressed their feelings on the ending of the drama series.
The SBS's Monday and Tuesday drama series A Thousand Days' Promise is ending with the grand final episode on December 20th, 2011, the lead stars Soo Ae and Kim Rae Won expressed their thoughts on the end of the drama.
Kim Rae Won said, "This is the my first comeback project after a while, so I put in all my efforts in filming. Through this project, I also realized a lot of things, will never forget. Want to thank the staffs and crews who worked hard under cold weather for the last three months. At the same time also want to express my gratitude to the viewers who like our drama."
And Soo Ae said, "During filming, became very close with the crews, now have to separate, are very dismay, especially it's a great challenge for me to play the role of patient which I never contact with. Every time when I felt down, the staffs around provided me a lot of help, so that I can stand up again. Very grateful."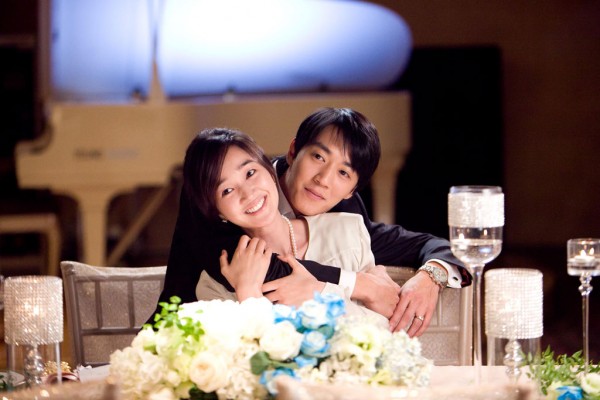 The grand final episode of A Thousand Days' Promise is broadcast on December 20th, 2011.
via Nate