The mini-album "Twinkle" of Girls' Generation first subunit "TaeTiSeo" broke into the United States main Billboard 200 top albums chart, ranking at 126th, achieving the highest ranking ever achieved by South Korean singers.
The mini-album that was released via iTunes in the U.S. market on the morning of April 28th, 2012, entered the 126th position of Billboard 200 top albums chart in less than two days of release (statistical time from April 23rd to April 29th), creating the highest record in history for Korean singers. In particular, it is of great significance that they achieved such a good result with Korean album rather than English album.
Management agency SM Entertainment commented, "Although no special promotional activities locally, the album still made into 'Bill Board 200' with high ranking result, and even become the top ranking in World Albums chart, and second place of 'Heatseekers Albums chat', proving the high popularity of the grou among the fans of music around the world."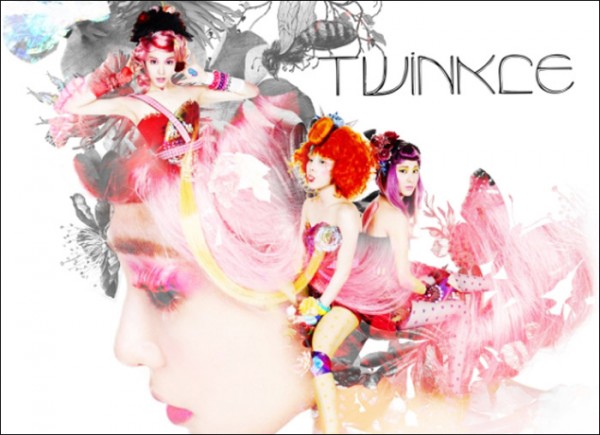 On YouTube, the 4 videos of each "TaeTiSeo" member teaser trailers and Twinkle MV, together garnered more than 20 million hits. The MV of hit song "Twinkle" broke through 5 million views in just 4 days after released, proving once again the popularity of the group on a global scale.
In the afternoon of May 3rd 2012, the subunit of SNSD, "TaeTiSeo", starred in Mnet's "M Countdown" program, performing "Twinkle" and "Baby Steps" for the first time. They also appear in KBS's "Music Bank", MBC's "Show! Music Center" and SBS's "The Music Trend" on May 4th, 5th and 6th respectively.
via Ilgan Sports