T-ara member Jiyeon is selected as the beauty with most ideal facial form among K-pop groups.
A plastic surgery clinic in South Korea conducted a survey from January 30 to February 29, 2012 on "beauty among female groups with the most ideal face" as the title. According to the statistic released by plastic surgery company on March 1st, 2012, among the total 486 participants, T-ara member Jiyeon is winning the first place with 210 votes, Girls' Generation member Seohyun and Yoona are ranked in the second and third places.
An official of the plastic surgery clinic said that through this questionnaire survey, the ideal face that is chased by modern woman can be seen. Especially the multiple image of Jiyeon which encompassed cute, lively and sexy, therefore is even more getting the attention from the public.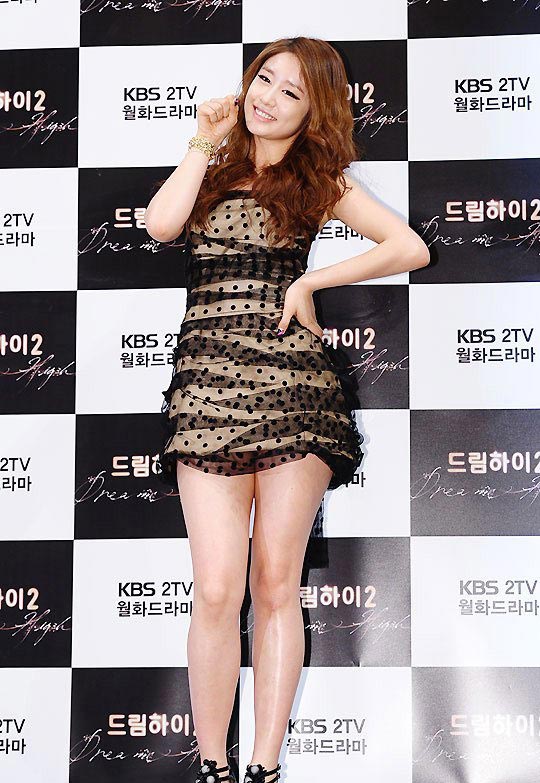 Jiyeon is currently starring in KBS 2TV's Dream High 2, playing the role of Ryan.
via bntnews