Synopsis Summary for Episode 2 of "The Chaser"
Hong Suk attempts to find out the clues of the accident, but the relevant clues have been erased completely by Dong Yoon.
Detective Hwang and Detective Jo tells Hong Suk who is at a loss that they will be his strength.
Ji Soo who is knowing well all the actions of Hong Suk sends PK Joon abroad.
Hong Suk who finally managed to obtain the trace of tire found the black box of the car, and ascertained that PK Joon was the murderer.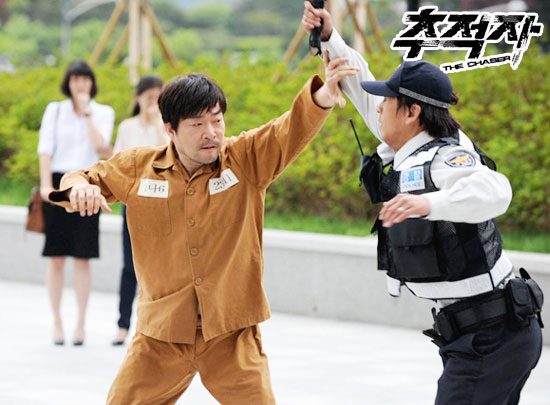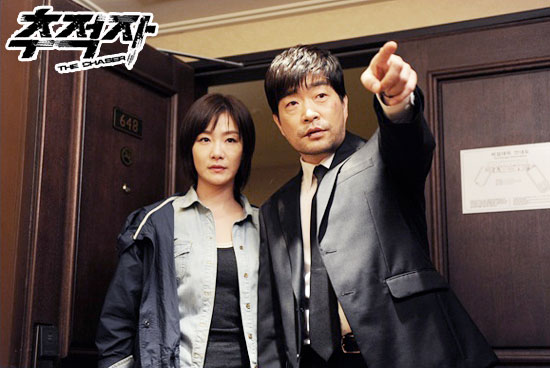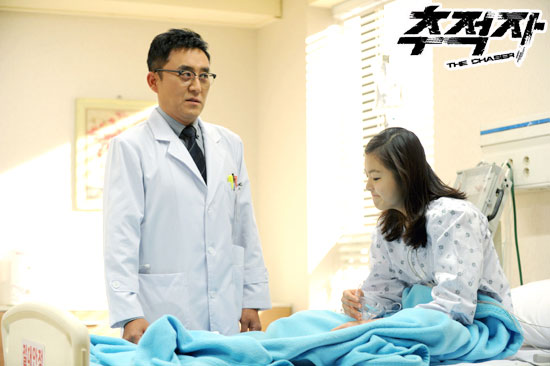 The Chaser Episode 2 Preview Video