Synopsis Summary for Episode 3 of "The Chaser"
Before the party primary to select the candidate for presidential election, Dong Yoon requests President Seo to give financial support, but President Seo makes clear that he is only willing to fund him after the trial of PK Joon. This stance throws Dong Yoon into financial crisis.
After completing the funeral of Hyo Jung, Hong Suk picks re-picks up his state of mind, and devotes himself to the job of security guard, and he serves as the bodyguard of Dong Yoon.
On one hand Dong Yoon arranges justice Jang Byung Ho as the defense lawyer for PK Joon, he even fakes the evidences and witnesses during the accident, preparing for the trial.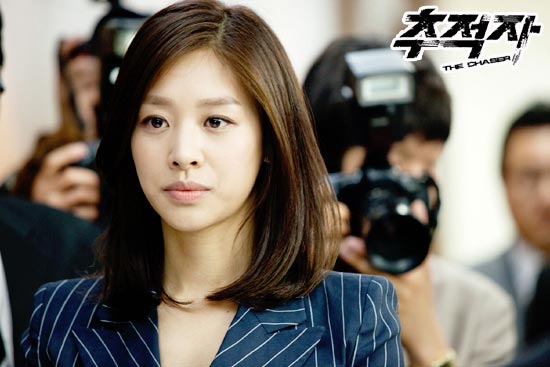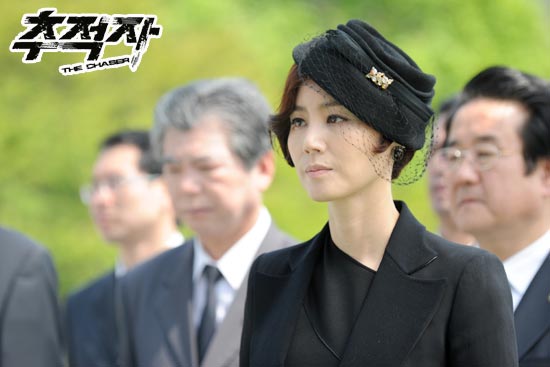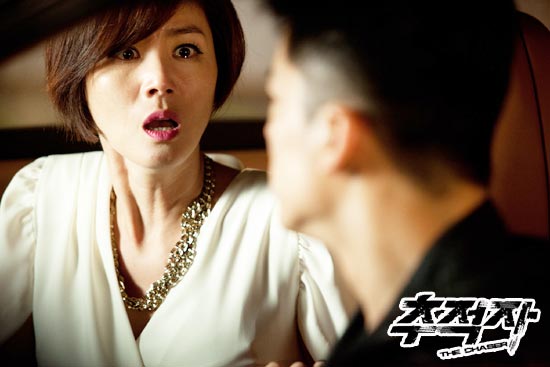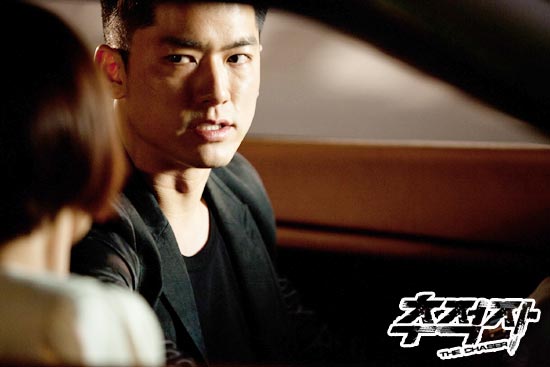 The Chaser Episode 3 Preview Video