Synopsis Summary for Episode 5 of "The Chaser"
Dong Yoon says that he can help to solve the issue caused by illegal video of Young Wook, but he is humiliated by Young Wook instead.
After Young Wook learned that Dong Yoon and assemblyman Yoo Tae Jin have active contact, he proposes to Ji Soo a very tempting proposal.
On the other hand, Hong Suk who is wanted for arrest publicly is finally hiding up with the help of Chang Min.
Ji Won and Jung Woo re-investigate the truth after discovering the strangeness of the whole judgement.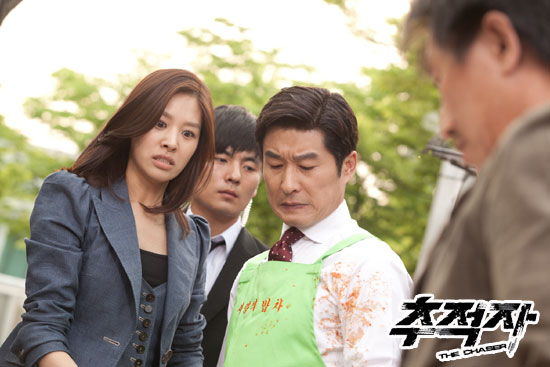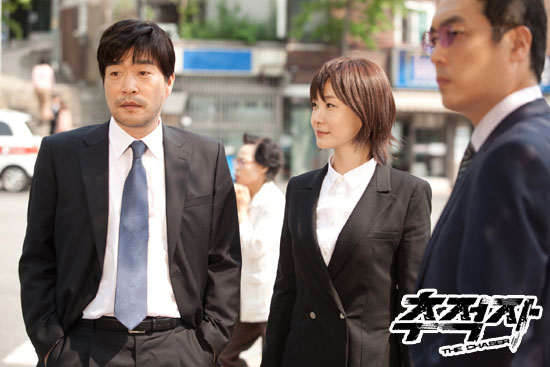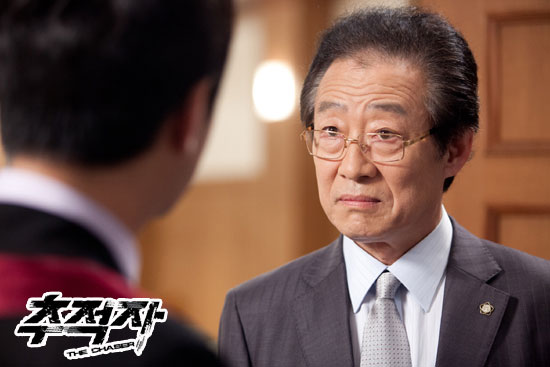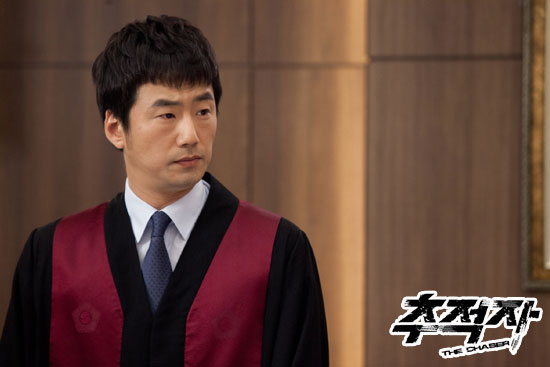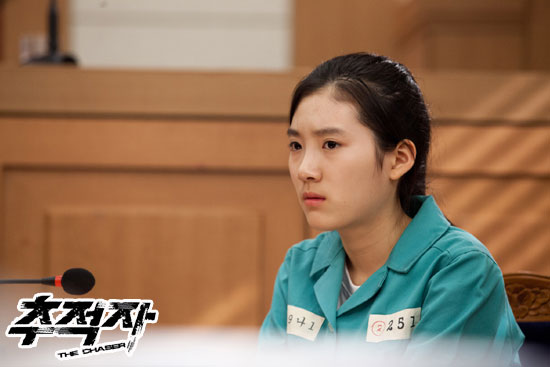 The Chaser Episode 5 Preview Video