Synopsis Summary for Episode 7 of "The Chaser"
Hong Suk investigates the personal journey of Ji Soo, and plot together with Detective Jo the plan to kidnap her.
Ji Soo asks President Seo to provide support on the ground that representative Yoo Tae Jin wants to set up a new party, but President Seo has determined to sever the ties with Ji Soo.
After evading the bodyguard of Ji Soo by luring the bodyguard away, Hong Suk successfully kidnaps Ji Soo. He calls Dong Yoon, wanting him to make public the actual situation.
Ji Soo who feels that something is wrong, tells the location of meeting record for pain capital increase to Dong Yoon by taking advantage of inattention by Hong Suk.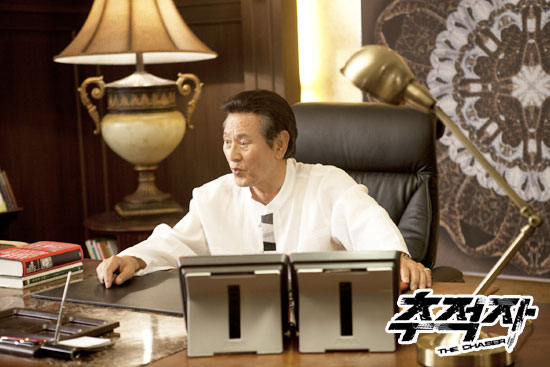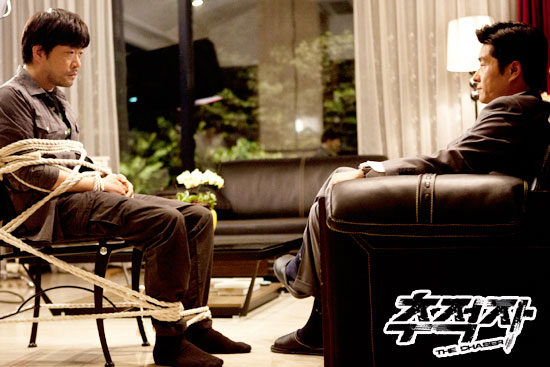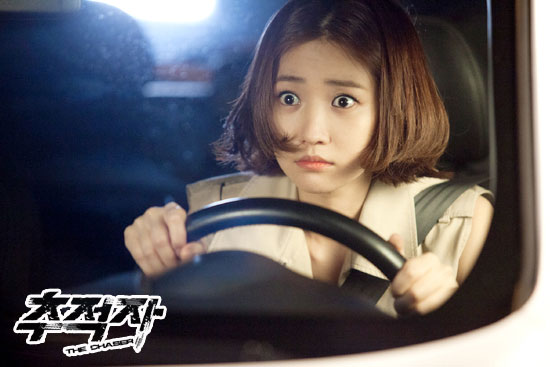 The Chaser Episode 7 Preview Video