KBS and SBS have announced on March 7th, 2012 one after another to postpone the premiere date of new Wednesday and Thursday drama series Man from the Equator and Rooftop Prince. The Man of the Equator will be postponed indefinitely, while Rooftop Prince will be delayed to debut on March 21st, 2012.
The delay of launch date for The Equator Man and Rooftop Prince is to avoid the grand finale of The Moon Embracing the Sun. From the current situation, the final two episodes of The Moon Embracing the Sun are likely to be broadcast next week, on March 14th and March 15th of 2012, therefore KBS and SBS made the decision to postpone the drama debut date.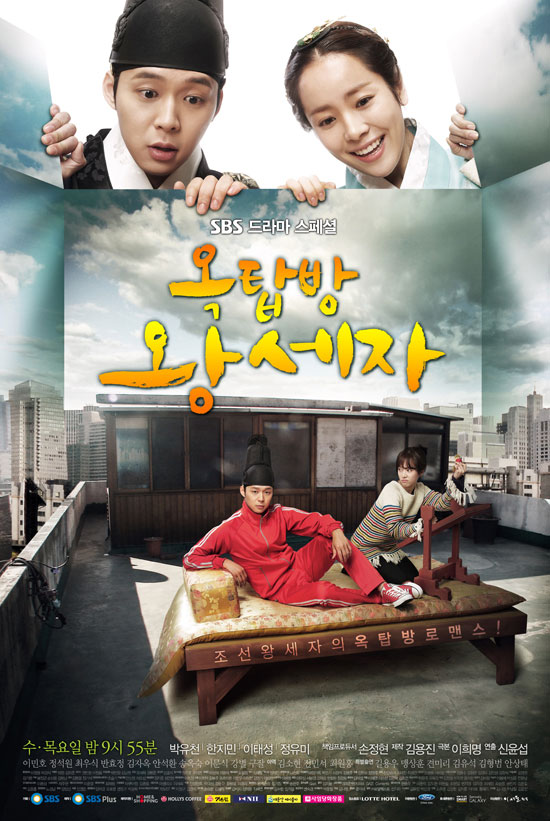 KBS has decided to indefinitely postpone the debut date of Man from the Equator. Man from the Equator will debut simultaneously at the same time with MBC's The King 2hearts, the succeeding drama of The Moon Embracing the Sun. SBS decides to premiere Rooftop Prince on March 21st, 2012, even if The Moon Embracing the Sun cannot broadcast its finale next week, the Rooftop Prince will no longer change the date for the drama debut.
via MyDaily