The episode 19 of "Man From the Equator" couldn't broadcast completely.
The episode 19 of "Man From the Equator" which is the second last episode depicts the process of revenge by Sun Woo (Uhm Tae Woong) against Jang Il (Lee Joon Hyuk), Soo Mi (Lim Jung Eun) and Noh Sik (Kim Young Chul).
With the help of Hee Jung (Cha Hwa Yeon), the revenge of Sun Woo officially began, raising the curiosity of the viewers on the ending to the climax, but at this time, the screen suddenly reproduced the scenes from the beginning, and the TV series directly shown black screen. Subsequently, a captain was displayed on the screen stating that due to unforeseen circumstance at the broadcaster, episode 19 has ended, and the final episode will be aired on May 24th, 2012.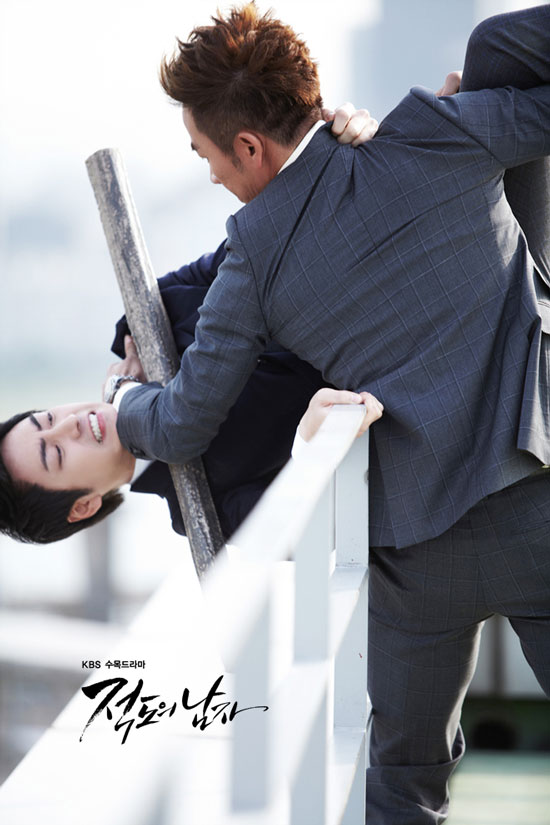 In this regard, viewers expressed their regretful views on bulletin boards and SNS, "Is it live telecast editing? Could as well just edit the last 2 episodes together," "Not only actors, also want audience to be hit?" "What's the matter, to make people even more curious?" and so on.
Meanwhile, "Man from the Equator" which ranks 1st in terms of viewership ratings will draw down its curtain with final episode 20 on May 24th, 2012.
Note: Production team has promised to air the interrupted final 10 minutes of clip in the final episode.
via TVReport