Synopsis Summary for Episode 11 of The King 2 Hearts
Title: I want to take responsibility for the woman I love
Hang Ah finds out from her father that she has miscarriage. Kyu Tae says that royal family will not issue official stance or explanation, and Jae Ha is furious at Kyu Tae who wants royal family to abandon Hang Ah in order to survive.
On the other hand, the deputy chief of the North Korean Defense Command, Ri Sang Ryeol, is encouraging Hang Ah to expose the reality of South Korean royal family.
After careful consideration, Jae Ha asks for help from Si Kyung.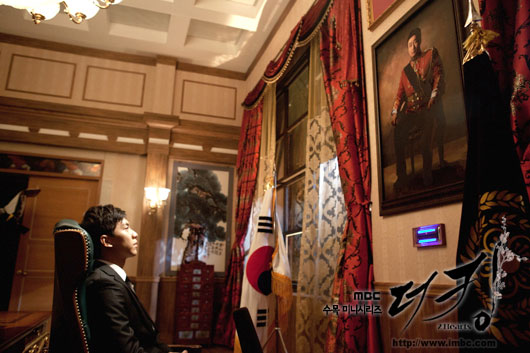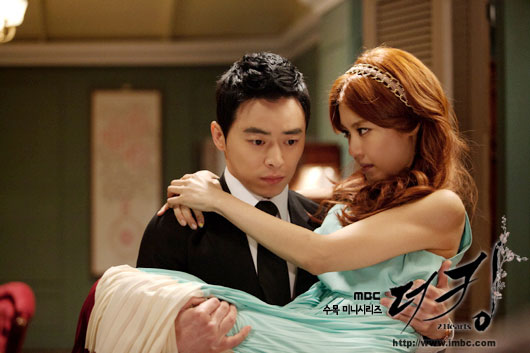 The King 2 Hearts Episode 11 Preview Video