Synopsis Summary for Episode 12 of The King 2 Hearts
Title: A training like actual combat, do you want to try it?
Nam Il discovers that Ri Sang Ryeol wants to harm Jae Ha. He notifies Hyun Myung Ho of the fact that Sang Ryeol is colluding with outsider. Hang Ah wants them to send Jae Ha back to South Korea immediately.
Meanwhile, Jae Ha, who is carried out his journey in North Korea as planned, is heading to Kaeson Youth Park together with foreign journalists head to Kaeson Youth Park under guidance of a official in charge.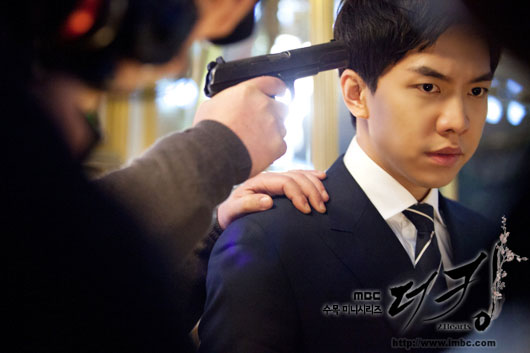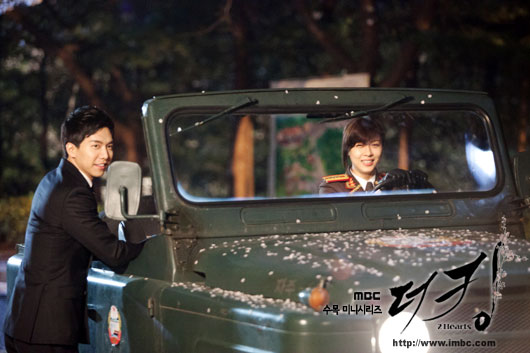 The King 2 Hearts Episode 12 Preview Video