Synopsis Summary for Episode 13 of The King 2 Hearts
Title: I truly want to revenge… not like you.
After seeing the gift sent by Jae Ha, Bong Goo is furious!
At the memorial concert for Jae Kang, the announcement made by Jae Ha who went on stage without warning surprises everyone.
Hang Ah feels that Jae Shin who changed after the accident is very pitiful. She discusses with Jae Ha, questioning on how could Bong Goo knew the vacation venue of Jae Kang. Jae Ha instructs Shi Kyung to investigate all the persons who knew about the specific circumstance.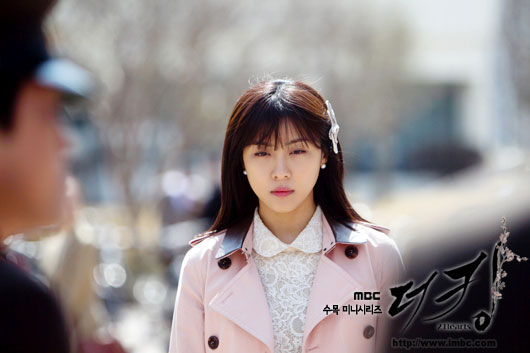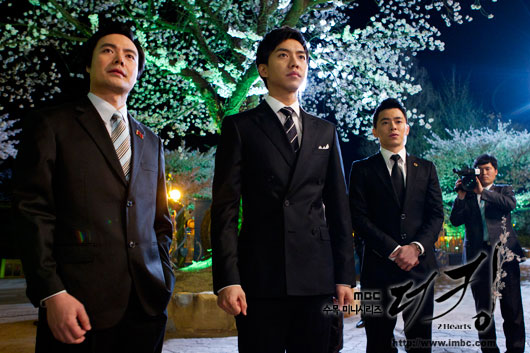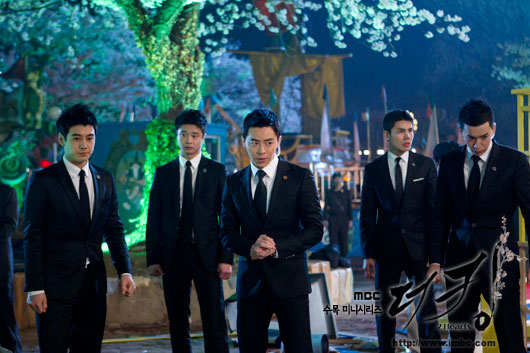 The King 2 Hearts Episode 13 Preview Video