Synopsis Summary for Episode 14 of The King 2 Hearts
Title: Must get the victory fair and square… for engagement.
Jae Shin represents Jae Ha who is attending WOC to attend the Cheju Korean Peninsula Peace Forum. Jae Shin who sits on the wheelchair is panic because of Bong Goo's plan, while Si Kyung is monitoring a suspicious person who is watching Jae Shin.
After Jae Ha draws the opponent who is going to compete with him, he receives a strange call.
Kang Suk accidentally heard the conversations of other military officers participating in WOC.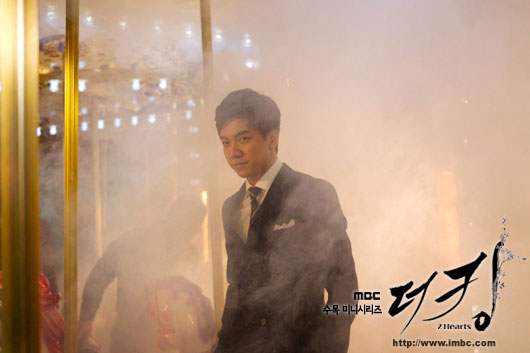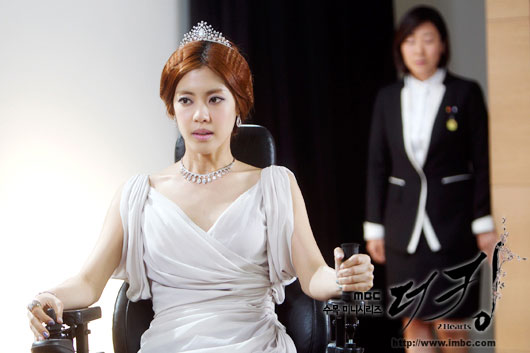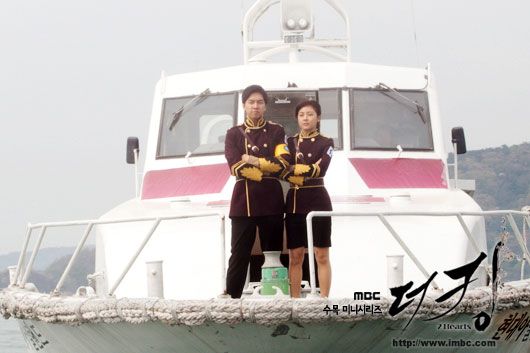 The King 2 Hearts Episode 14 Preview Video