Synopsis Summary for Episode 15 of The King 2 Hearts
Title: You gotta believe me. And I… I'll believe you
The North-South unified team that conducts operation in unison!
Gang Seok who is in pursuit by American team lures them to faraway place, and Hang Ah leads the negotiation with the American team.
In the meantime, Jae Ha performs the task to break into communication center and supply depot of the U.S team.
On the other hand, Jae Sin asks Si Gyeong if it's John Meyer who killed Jae Gang, and says that she is willing to receive treatment again to recover the memory.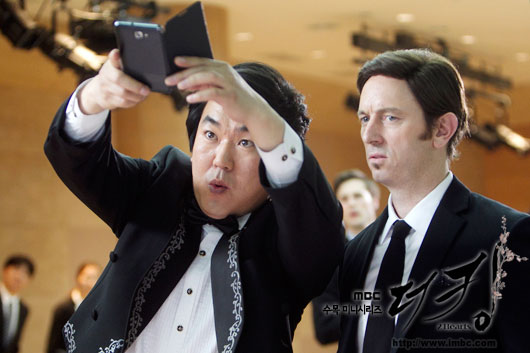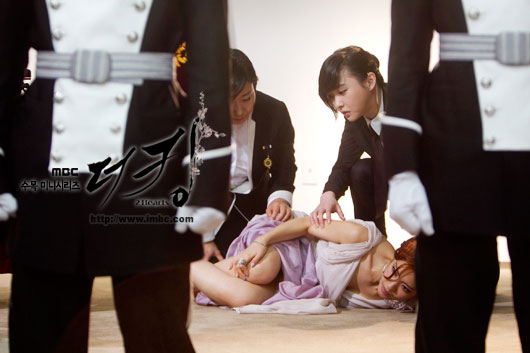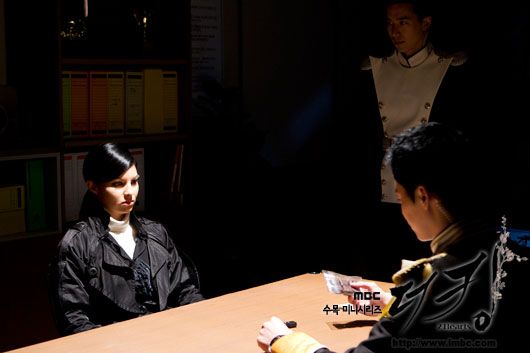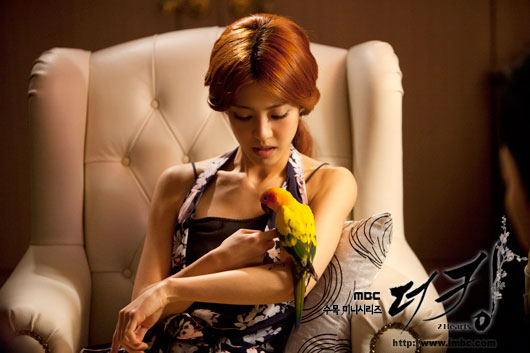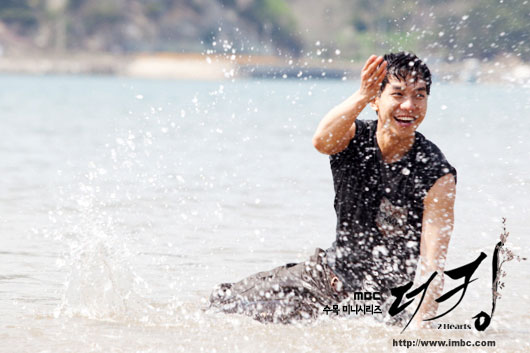 The King 2 Hearts Episode 15 Preview Video