Synopsis Summary for Episode 16 of The King 2 Hearts
Title: Your majesty… please don't forgive me.
Jae Ha and Hang Ah's engagement ceremony which is cheered by many people.
Kyu Tae receives a call from Colin, and he can no longer endure the misdeed done by Club. He reveals his thoughts and decides to confess everything he did.
Shi Kyung goes to find Jae Ha after learning that his father was dismissed from his position.
Jae Shin continues to work hard to recover her lost memories.
On the other hand, Hang Ah and Yeong Seong leave together to attend an overseas charity event.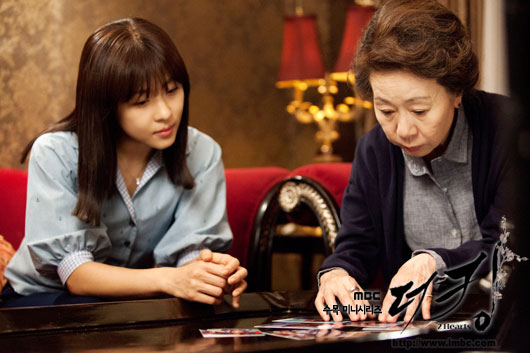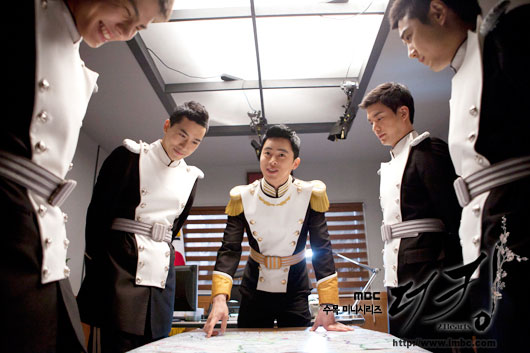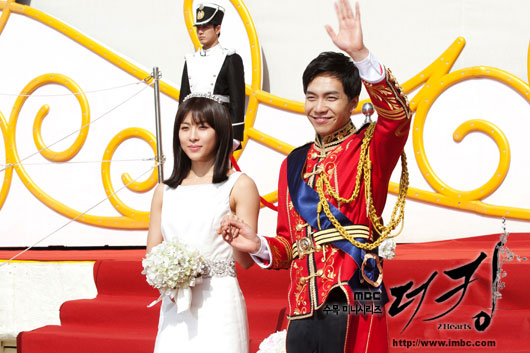 The King 2 Hearts Episode 16 Preview Video