Synopsis Summary for Episode 19 of The King 2 Hearts
Title: If been held here… It's the end
Jae Ha silently looks at Si Kyung who is pointing the guy to him!
Bong Gu tells Jae Ha his requests and forces him to make a choice.
Together with father, Hang Ah head toward the place where Jae Ha, Si Kyung and Bong Gu are.
On the other hand, Bong Gu is arrested by ICC investigators during the confrontation with Jae Ha. The defense legal team of Club M applies for bail.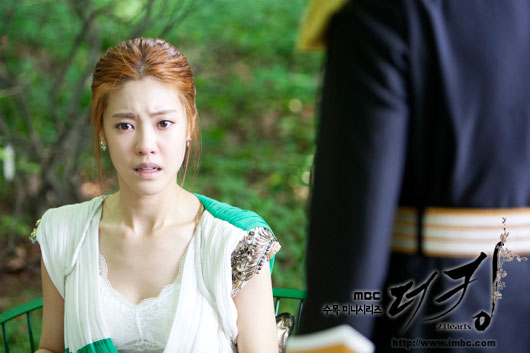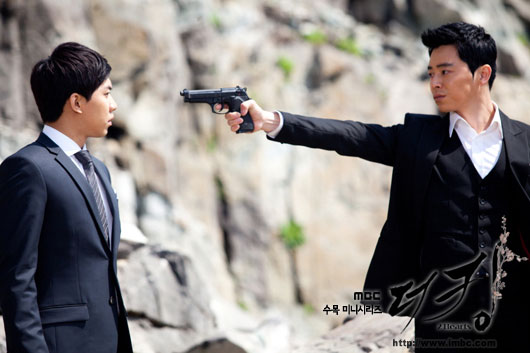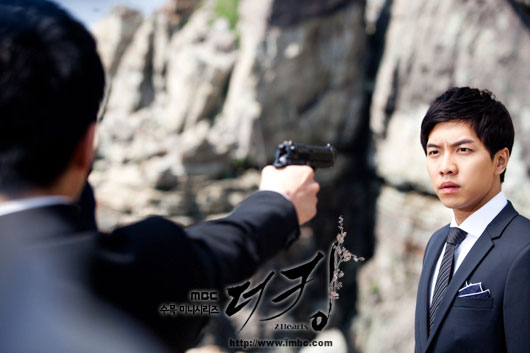 The King 2 Hearts Episode 19 Preview Video