Synopsis Summary for Episode 3 of The King 2 Hearts
Hang Ah and Jae Ha who constantly hurl insults at each other decide to have a showdown on treadmill, and loser must leave the training ground.
At this time, military vehicle bomb is hit with bomb explosion, the North Korean solders aboard were wounded. Si Kyung who intuitively senses the danger rushes to gym for military officers where Hang Ah and Jae Ha are at.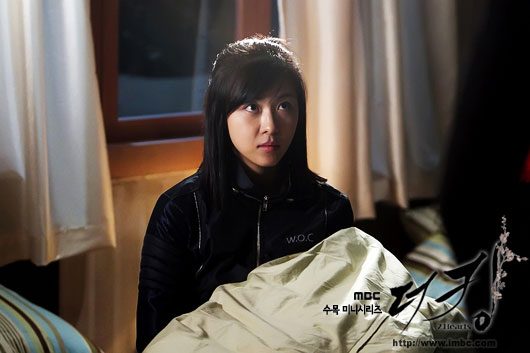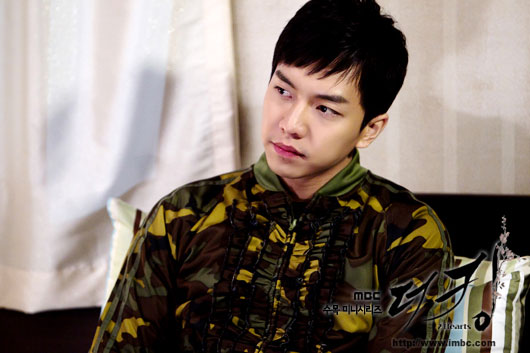 The King 2 Hearts Episode 3 Preview Video