Synopsis Summary for Episode 5 of The King 2 Hearts
Title: I Love Kim Hang Ah…
The related staffs, officials and team members of North and South gather at the ballroom to spend a happy time together. Hang Ah who goes to find Jae Ha learns that Jae Ha has left earlier with Jae Kang.
After long contemplation, Jae Ha accepts the demand of Jae Kang to go on a blind date with North Korean woman.
Hang Ah who is on duty at at the intelligent office is appalled after reading foreign media report that she is already engaged with Jae Ha.
Alternative Version of Text Preview
Jae Ha who gone through the military training test and South-North unified team return to own position after completing the training.
Jae Ha summons Shi Kyung to palace, and instructs him to do this and do that to annoy him.
Hang Ah who is having meal together with father learns that the marriage with Jae Ha is personally instructed by Jae Kang, and she is shocked.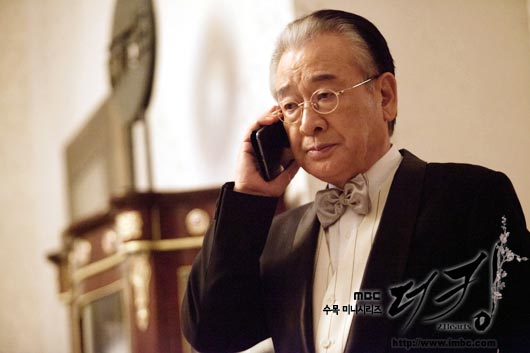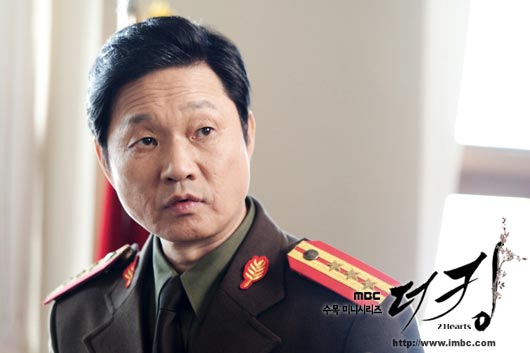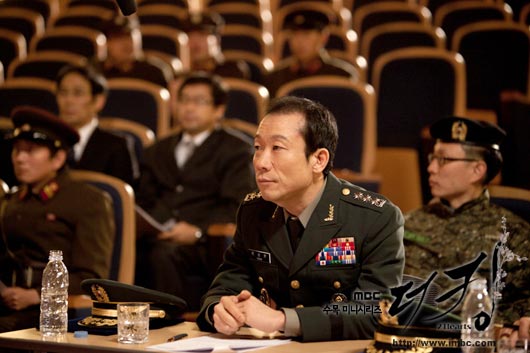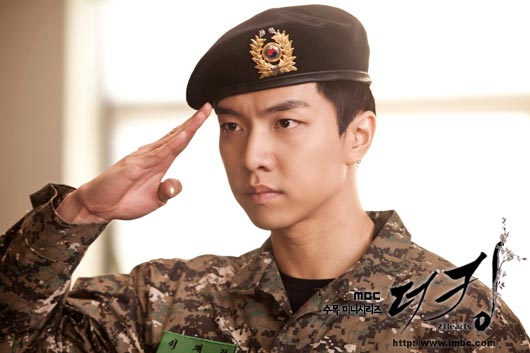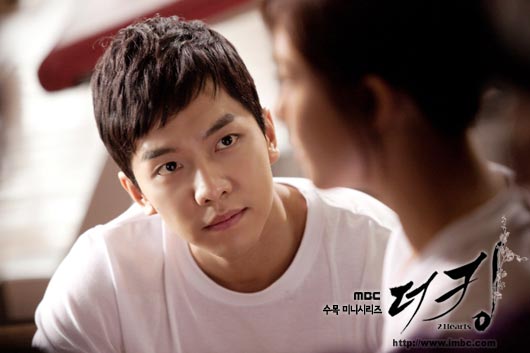 The King 2 Hearts Episode 5 Preview Video