Synopsis Summary for Episode 6 of The King 2 Hearts
Title: Do you like me? Or don't like me?
Jae Ha, who had been put to shame public d in front many watching eyes, goes to the extent of wanting to give Hang Ah a kick, he says that it's not over yet.
Shi Kyung goes to the airport in order to escort princess Jae Shin. While he is locating Jae Shin, he learns that she is at a club in Hongkik University.
Hang Ah, who is walking alone with a disturbing heart, hears the sound of piano from somewhere, and she walks to it.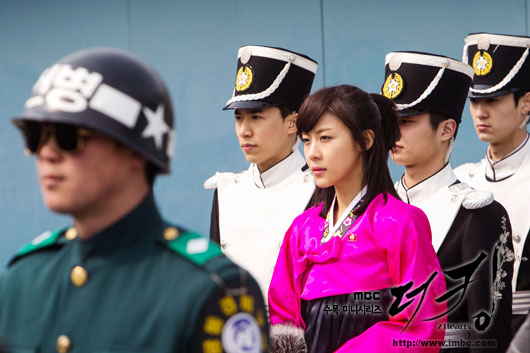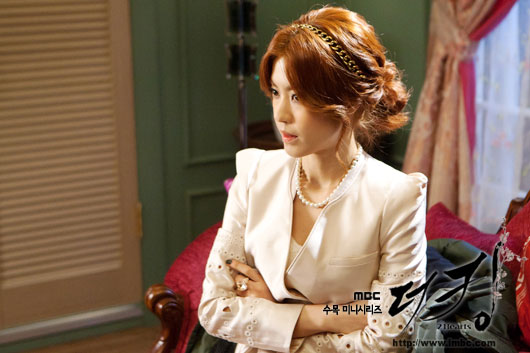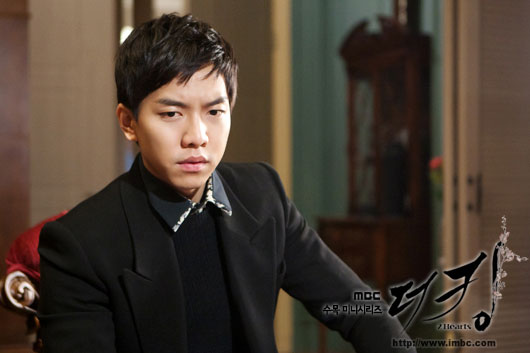 The King 2 Hearts Episode 6 Preview Video