Synopsis Summary for Episode 20 (Final Episode) of The King 2 Hearts
Title: Let's live together… both North and South
Kim Nam Il tells Hang Ah that the two Koreas are on the verge of war.
Hang Ah tells Nam Il who brought her to North Korea that she cannot leave Jae Ha like this.
Jae Ha is furious about prime minister who acted arbitrarily to resort to state military commander without his approval.
Hang Ah, who is in conflict looking at Nam Il who persuaded her to go back North Korea together, receives a call from Jae Ha.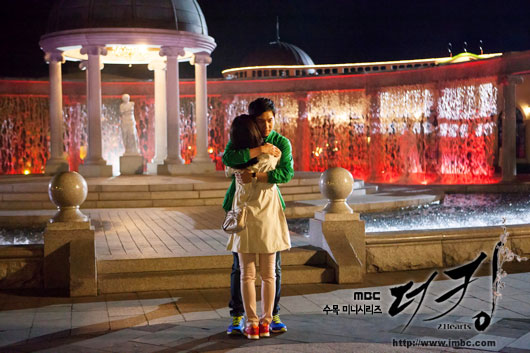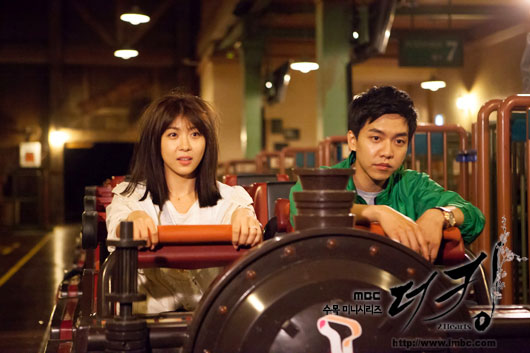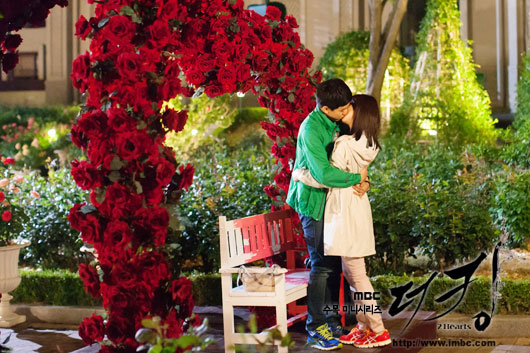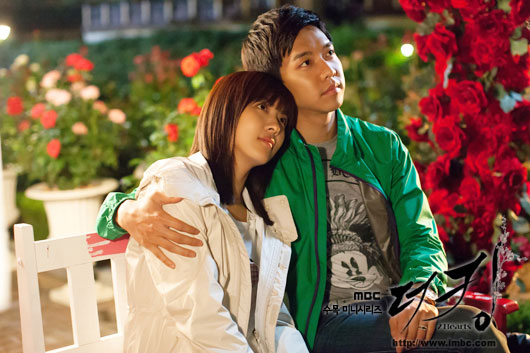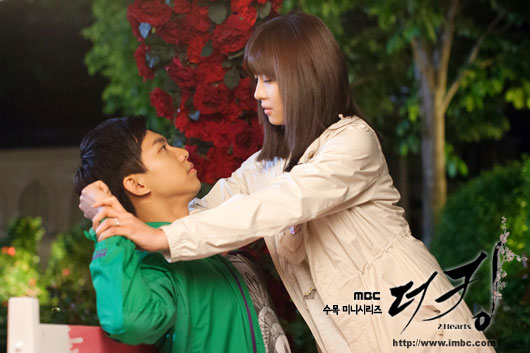 The King 2 Hearts Episode 20 (Final Episode) Preview Video