Synopsis Summary for Episode 20 of The Moon Embracing the Sun (The Moon that Embraces the Sun / The Sun and the Moon)
Title: The moon that embraces the sun
On the day of military training in arts of war, Hwon who is leading the clan relatives and ministers to Jongmyo shrine is surrounded by the private army of prime minister Yoon Dae Hyung.
Yang Myung who is standing at the front line of rebel force points his sword to Hwon. Yoon Dae Hyung who looks at the two men asks Yang Myung to quickly behead the king.
On the other hand, Yeon Woo who who takes refugee in a shelter with Hong Kyu Tae is shrouded by premonition of bad feelings.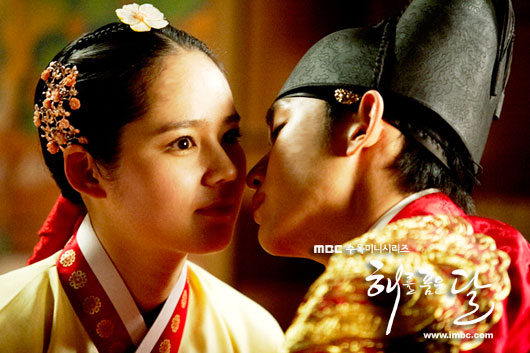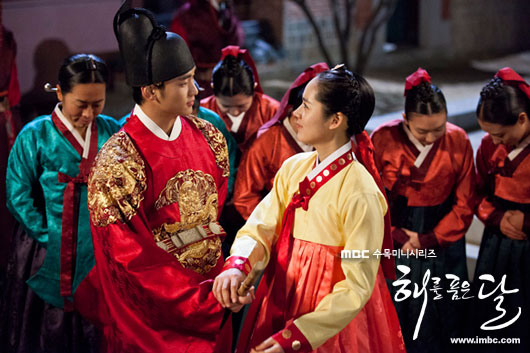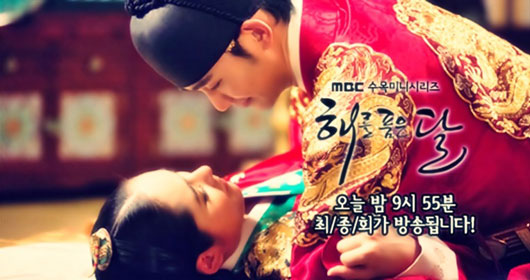 The Moon that Embraces the Sun Episode 20 Preview Video