The actress Wang Ji Hye has the golden ratio of more than 9 head, which proves of her perfect body, which can easily won any beauty crown.
Wang Ji Hye plays the character of Seo Na Yoon in SBS Wednesday and Thursday drama Protect the Boss, who is daughter of a chaebol.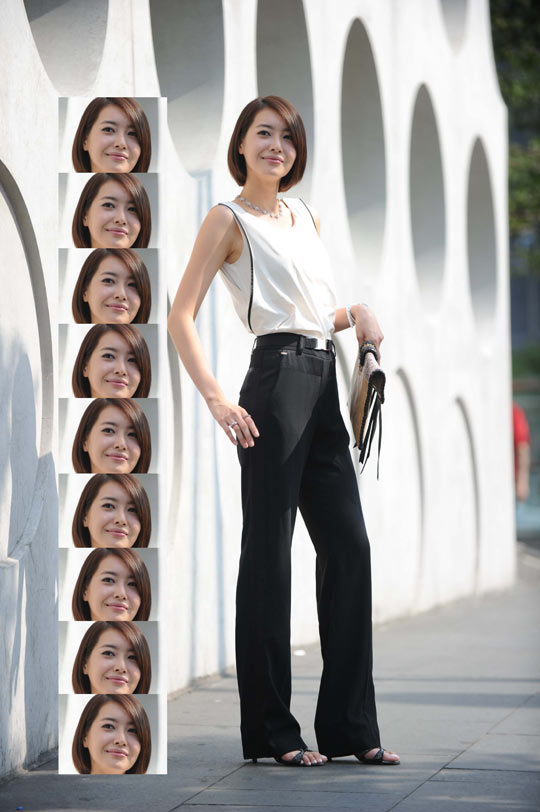 During the drama filming recently, a photo shoot of Wang Ji Hye where she put one of her hand on waist with body slightly leaned back, confirmed her figure that met the golden ratio of 9 when using the size of her head as standard measurement.
Regarding this, Netizens said, "Wang Ji Hye has outstanding body figure, but she is still daughter of weathy chaebol," "body that makes hater couldn't hate, and cute," "the most admirable body figure" and other response.
Due to Wang Ji Hye's role as wealthy spoon-fed girl, she presented a completely different image from her other dramas which usually was cold or less talkative. Coupled with beautiful clothes that kept changing on her body in Protect the Boss, she had increased her popularity a lot.