The cast of the Protect the Boss Korean drama is recently asked a question that is inspired by the drama title – who or what the actor or actress would like to protect?
Check out the answer by each of the lead cast of the Korean drama. As expected, most of the answers center around family members or their fans.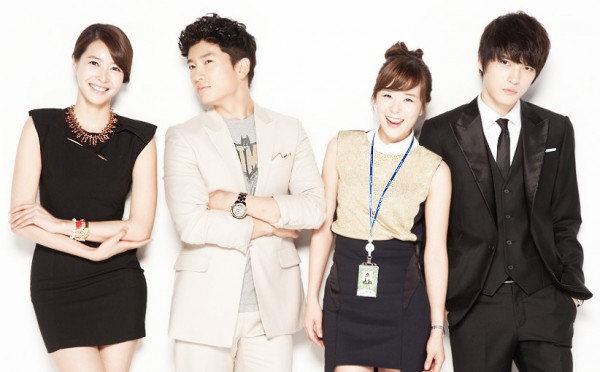 Ji Sung – My father, mother, younger sister.. I want to protect my family at all times. It's because of my family that I'm here today, and I exist because of them. I would also like to always be with my fans.
Choi Kang Hee – I think that it's important for me to protect myself first. I have to protect myself in order to protect my family, my friends, and all my fans."
Jae Joong – I don't want to lose the memories of being on stage with JYJ's Yoochun and Junsu, as well as my family. I want to protect everyone who shows us love.
Wang Ji Hye – I want to protect my family first as well as my friends, relatives, and my fans."
via Nate