Wonder Girls member Yenny Park Yeeun who wrote and sang the insert song OST titled Hello to MySelf for KBS2TV Monday and Tuesday drama series Dream High 2 continue to come forward to give her support to the drama, to guest starring in the drama series.
Yenny Park is making cameo appearance in episode 9 of Dream High 2, playing the role of top star Wonder Girls' Ye Eun. She is encouraging the frustrated Shin Hye Sun (Kang So Ra), providing an opportunity to transform.
Ye Eun expressed her thoughts, "I have been loving Dream High 2, looking at Hye Sung in the drama as if looking at the way I was in the past, feel distasteful in the heart but become even more involved. Want to sincerely say some words of encouragement to Hye Sung."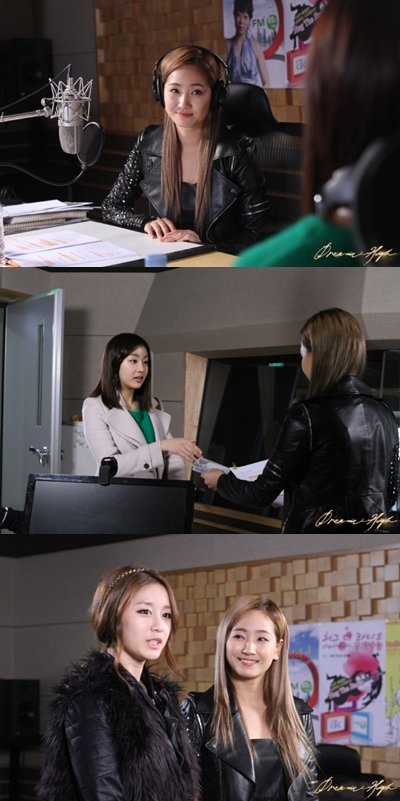 Dream High 2 episode 9 is broadcast on February 27th, 2012.