The actor Yeo Jin Goo who is well loved for his appearance in drama series The Moon that Embraces the Sun went to Italy on February 19th, 2012.
Yeo Jin Goo is currently starring in the QTV program and traveled to Italy for the shooting.
I'm Real is a program that shows the charm of star's personality through traveling. Currently, stars who participated in the program included Song Joong Ki, Shin Se Kyung and Jo Yun Hee.
The forth cast of I'm Real Yeo Jin Goo most wanted to go on backpack trip in Europe, so finally he selected Italy as his destination.
Before Yeo Jin Goo leaving the country, he said, "First trip to Italy, really looking forward to it, will bring an interesting tour of Italy to viewers, and will also go to learn a lot of things."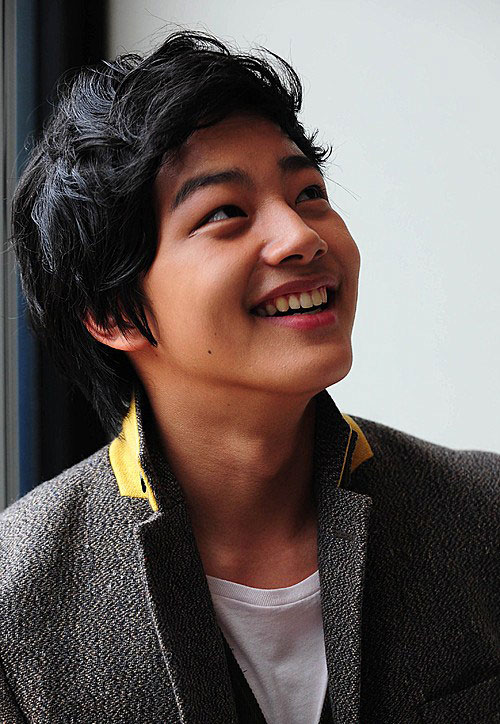 Producer of the program said, "It's agonized to select the cast for first season of I'm Real in 2012. Because of the popularity of Yeo Jin Goo recently, so selected him as the forth protagonist. Yeo Jin Goo will also make public his look that cannot be seen on TV. Please stay tuned."
Yeo Jin Goo version of I'm Real will be broadcast in early March 2012.